Sonalee Kulkarni And Prarthana Behere Embrace Fitness Through Online Training
Fitness freaks Sonalee Kulkarni and Prathana Behere are getting online training for fitness during lockdown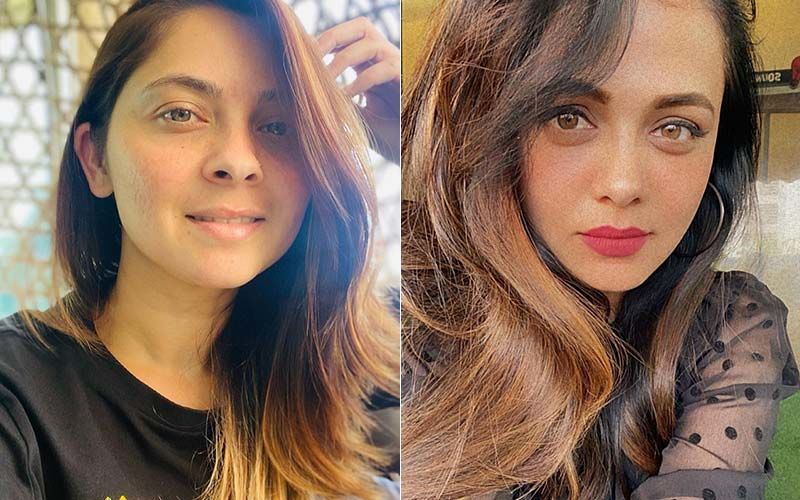 The popular Marathi Cine actress Prarthana Behere is an avid social media user and always keeps her fans updated with her moves. Recently she has uploaded a video on Instagram where she and Sonalee Kulkarni can be seen performing work out for fitness with their trainer. Prarthana wrote – "Monday motivation with @sonalee18588 and @askknatural. Fitness is no more a luxury, it's necessary, which should be under the right guidance. @Askknatural is making us put some work in our health this lockdown." The fans are pouring their love into the post by appreciating it in the comment box.
As the state is observing lockdown again due to an increase in cases because of COVID-19, the divas are more inclined towards physical fitness under the online guidance of their trainee.

Talking on the work front, Sonalee Kulkarni and Prarthana Behere feature Abhishek Jawkar's debut directorial film "Fresh Lime Soda". Sonalee and Prarthana are collaborating for the third time; previously they were teamed up for "Mitwaa" and "Ti and Ti". The film is scheduled to release on big screens in August 2021.



Image source: Instagram/prarthana.behere/sonalee18588