Sonalee Kulkarni's Poshter Girl Now Streaming On Netflix
Get ready to relieve the craziness and fun again with Sonalee Kulkarni's movie "Poshter Girl" on Netflix.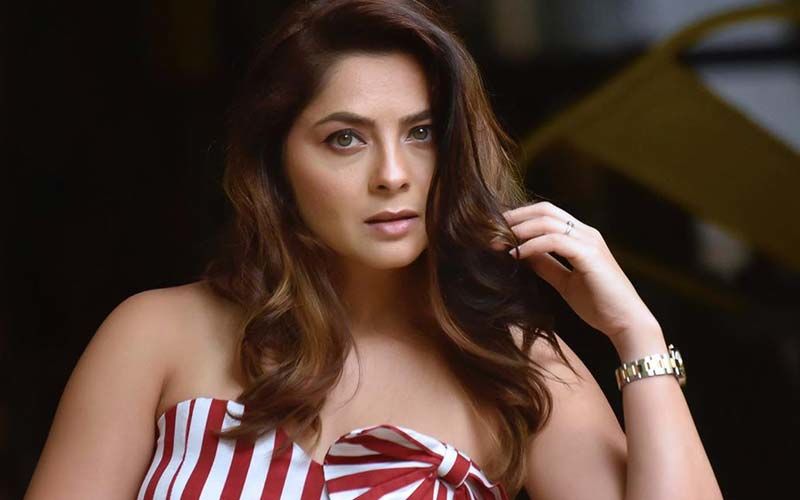 Recently Netflix has started streaming many Marathi movies. Sonalee Kulkarni's movie Poshter Girl is also among those movies. It has recently started streaming. Actors Jitendra Joshi and Aniket Vishwasrao have shared the poster of the movie. Actress Sonalee Kulkarni also shared the story about the movie.
This movie was a hit in 2016. It also has many hit songs that are still liked by many people. The story of the movie is about a small village in Maharashtra Parago-Tekawade. Due to female infanticide, the village faces a scarcity of females. This issue has a major effect on young men in the village who don't have any women to marry.
Then one day an intelligent girl named Rupali (Sonalee Kulkarni) arrives at the village and changes everything. She chooses five candidates who would do anything to win her over. Then she manipulates them in a good way. The film is filled with madness. Fans are surely going to enjoy the fun and crazy comedy in the movie again.
This film has actors Jitendra Joshi, Aniket Vishwasrao, Sandeep Pathak, Siddharth Menon, and Akshay Tanksale as the main cast including Sonalee. Fans are happy after hearing this news. They're also excited for Sonalee's upcoming music video "Paus Ha Tuzha Ni Maza". Her role in her recent movie Durala was also greatly appreciated by her fans.
Image source:-Instagram/sonalee18588