Spruha Joshi Enjoys The Differents Moods Of Lockdown Bathing In The Summer Sun!
Spruha is enjoying the different moods of lockdown as she flaunts her natural and radiant beauty.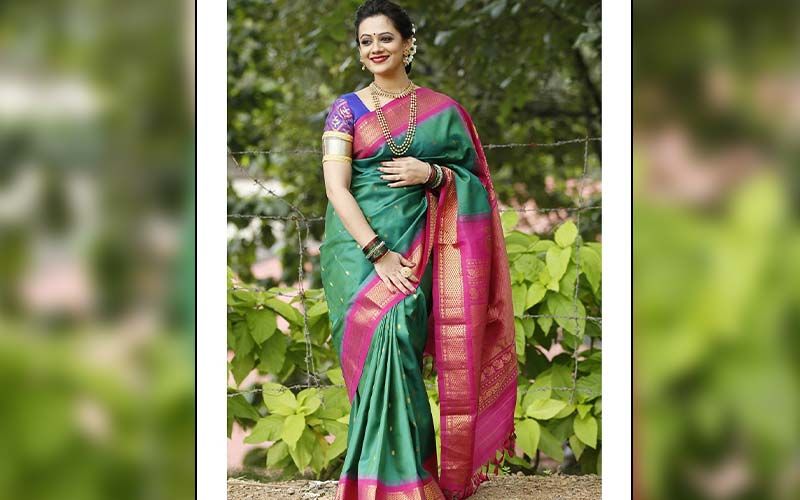 Spruha Joshi is currently on her 'A-game' in the industry and this lockdown hasn't put a stop to her creativity. The actress has created so much buzz recently with her complete look revamp. Spruha is enjoying the new makeover as she flaunts her natural and radiant beauty in every mood with her fans on Instagram.


The actress has posed straight from her home in a sunbathed profile. She shares a grid of 9 pictures each one in a different mood. Usually Spruha's social media is where you will find most of the action about what is trending in fashion in the M-town. Whether it is her desi girl look or her stylish contemporary look, the actress knows how to nail each and every look! This time it was only Spruha and her enigmatic sunkissed face enjoying her tranquility in lockdown!
Meanwhile, on the work front, after we saw Spruha in her debut series Agnihotra, she carved herself a place in the industry with her talent. She then appeared in films like Morya, Vicky Velingker, and Baba. Spruha is also rocking Rangbaaz Phirse, a season two of Rangbaaz series. She is paired opposite Jimmy Shergil in a traditional North Indian look.




Image source : instagram/spruhavarad