Sukanya Mone And The Cast Of Shubhamangal Online Back To Mumbai Shoot Locations After Unlock
Shubhamangal Online team comeback from Goa and resumes their shoot in Maharashtra. Find more about it, here.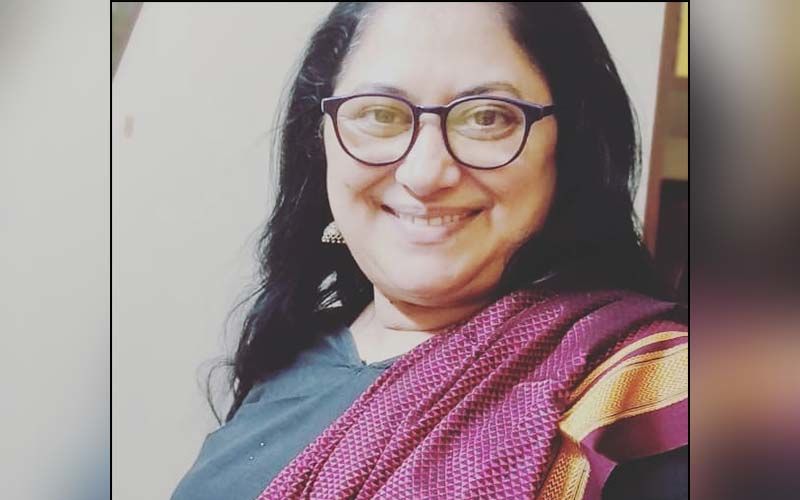 After getting hit by the second wave of covid-19 India went on a hard lockdown which caused the closing of every outdoor activity but now as the situation is getting a bit better the government of Maharashtra has unlocked the outdoor activities for the meantime.
Now as many locations have been opened because of the unlocking the entertainment industry has taken this chance to resume the shooting of their ongoing shooting of film, tv dramas, web series, etc. The popular Marathi TV show ''Shubhamangal Online'' is getting a lot of attention from the viewers. The location of the show was shifted to Goa due to the lockdown in Maharashtra but now the Maharashtra government permitted shooting in the state with specific norms from the first week of June, making the whole team of Shubhmangal Online come back and resume the shoot in Maharashtra. Sukanya Kulkarni who is playing the role of Anupama Sadavarte in ''Shubhmangal Online'' recently shared the good news on her social media by posting a picture of her on Instagram. She also wrote,''आज जवळजवळ 2 महिन्यानी मुंबईत चित्रीकरण, आमच्या नेहमीच्या जागी सगळे नियम पाळून सुरू होतंय..... तुमचं प्रेम,आशीर्वाद, शुभेच्छा कायम असू द्या....श्री स्वामी समर्थ...माऊली '' After hearing the good news her fans wished her all the best and praised the ongoing tv show as well as promised the actress to keep showering it with love and support.
Image Source: Instagram/sukanyamone9093