Swanandi Tikekar Gives Herself A Haircut And Netizens Are Loving The Results!
Take lessons of self haircut by Swanandi Tikekar, netizens loving her art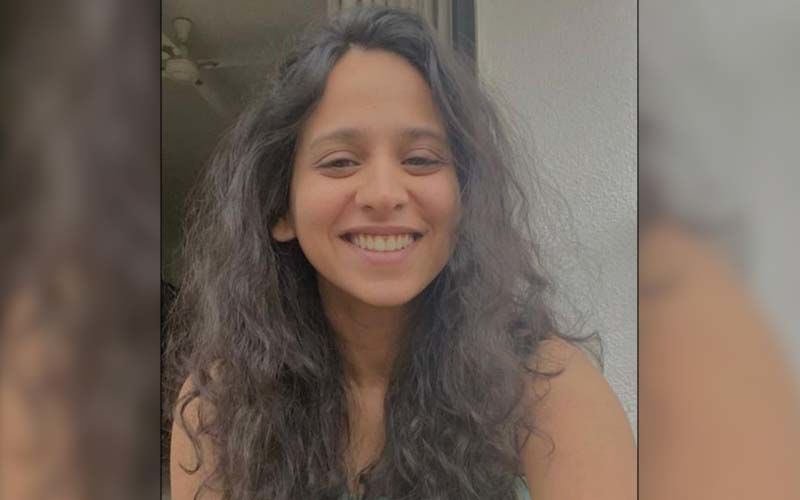 "Assa Maher Nako G Bai" fame Swanandi Tikekar is an avid social media user. She always amuses her fans with posts on social media as well. Recently, she has uploaded a video where she exhibits her hidden care of haircut. She can be seen setting her haircut and the results are very much appreciated by her fans. She captioned the post as – "Chop chop!!!". The fans are pouring their love by the emojis of love, hearts, and fire in the comment box.
Meanwhile, on the professional front Swannadi is busy shooting the TV Show "Assa Maher Nako G Bai". Pushkaraj Chirputkar reunited for this show and made their comeback on TV. The other important star cast is Rajan Bhise and Supriya Pathare.
Image source: Instagram/swananditikekar