Takatak 2 Goes On Floors, Actor Prathamesh Parab Shares Moments From The Mahurat
Prathamesh Parab starrer 'Takatak2' goes on the floor today.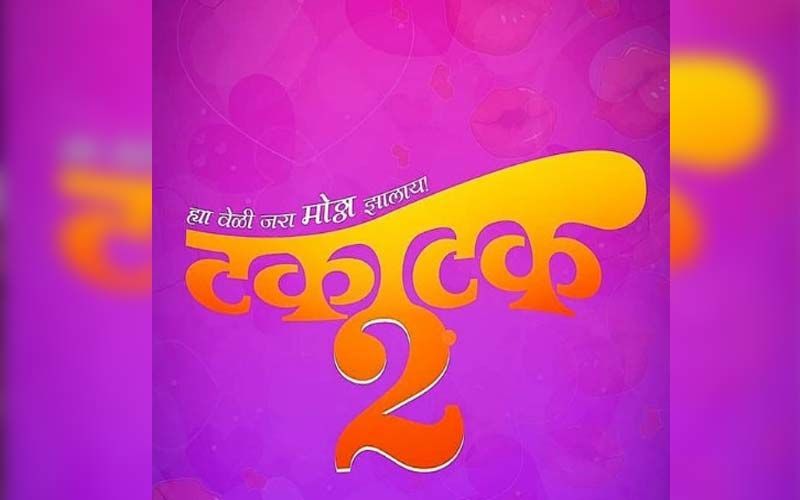 The directorial Movie of Milind Kavde "Takatak" multi starring by Prathamesh Parab, Ritika Shrotri, Abhijit Amkar, and Pranali Bhalerao was one of the massive hits of 2019. It has earned my awards and appreciation, looking into the popularity, the makers have decided to go for its sequel.
Prathamesh Parab who is an avid on social media has updated a picture of Muhurat on his Instagram handle of "Takatak 2". The "Time Pass" star has emotionally captioned the post as- चैत्राची सोनेरी पहाट, नव्या स्वप्नांची नवी लाट... नवा आरंभ, नवा विश्वास, नव्या वर्षांची हीच तर खरी सुरुवात. माझ्यातर्फे व माझ्या कुटंबातर्फे गुढीपाडव्याच्या म्हणजेच नूतन मराठी वर्षाच्या टकाटक शुभेच्छा.आज गुढीपाडव्याच्या शुभमुहूर्तावर आपल्या #टकाटक_2 या चित्रपटाचा देखील मुहूर्त पार पडला.
तुम्हा सर्वांचं पुन्हा एकदा निखळ मनोरंजन करण्यासाठी सगळ्या प्रकारची काळजी घेऊन आम्ही हे शूट सुरू करतोय. So, तुमचे आशिर्वाद आणि शुभेच्छा सोबत असुद्या (Golden dawn of Chaitra, a new wave of new dreams ... New beginning, new faith, this is the real beginning of the new year का On behalf of me and my family, best wishes for Gudipadwa i.e. New Marathi Year. Today on the auspicious occasion of Gudipadwa, we launched # Takatak_2 ). In the post, Prathamesh can be seen with the clap box and photo frame of Lord Ganesha's post worshipping. The fans are excited to watch the sequel.
"Takatak" was double meaning humor with 'A' certified comedy. It was a huge box office hit and crossed 14.27 crores of collection in 3 weeks. The expectations are high this time also with "Takatak2".
Image source: Instagram/
pranali.bhalerao/
prathameshparab