Takatak 2 Wrapped: Prathamesh Parab Winds Up The Shoot Of The Upcoming Second Part Of His Adult Comedy
The team of the sequel of 2019's hit film Takatak has finally wrapped up shooting and is currently looking forward to Takatak 2's release.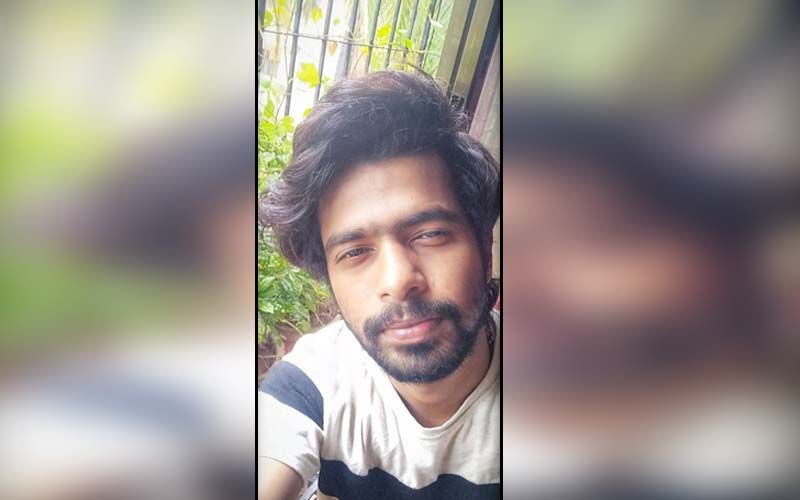 The 'Timepass' fame actor Prathamesh Parab is always up for new challenges and roles to amazing his fans with his marvelous acting skills and dedication.
The actor had revealed a few months ago that he will be coming back on the big screen with his upcoming movie and the sequel of the 2019 blockbuster movie, Takatak. The shooting of 'Takatak 2' had been going on since April but due to the COVID-19 lockdown the team of the film had to stop the shooting but as the lockdown imposed in Goa due to the second wave of the COVID-19 pandemic, it was decided that the rest of the film would be shot in Baramati and Bhor in Pune district of Maharashtra. Now the team of Takatak 2 has finally completed the shooting of the film and is currently waiting for its release. To celebrate the completion of the movie, Prathamesh Parab took to his Instagram and shared this good news with the excited fans. He posted a completion of various news articles about the movie and wrote, "मोठ्ठा टप्पा पडला पार, "टकाटक 2" चं शूटिंग झालं पूर्ण!".
"With Takatak 2, Milind Kavde has again woven an interesting film centered on the desires and aspirations of the youth today. Prathamesh had garnered accolades with his able performance as Thokya in Takatak. Now the audience will see what kind of entertainment he will provide in the sequel," the filmmaker said on completing the shoot of the film.
Now talking about the upcoming movie, Takatak 2 is a Marathi adult comedy film and a sequel to the hit film, Takatak. The sequel is directed by Milind Zumber Kavde who also directed the first film. It is produced by Omprakash Bhatt and Dhananjay Singh Masoom for Purple Bull Entertainment. Takatak 2 stars Prathamesh Parab and Pranali Bhalerao in the lead roles while it also features Akshay Kelkar, Ajinkya Raut, Bhumika Kadam, Komal Bodkhe, Swapnil Rajeshirke, Kiran Mane, Pankaj Vishnu, Kiran Berad, RJ Mahesh Kale, and Smita Dongre in the supporting roles.
Image source: instagram/prathameshparab