The Legend Of Marathi Industry Dr. Shriram Lagoo Passes Away:The Industry Mourns This Loss, Pays Respect To The Actor's Memory
Marathi industry grieves as they lose the torchbearer of progressive film and theater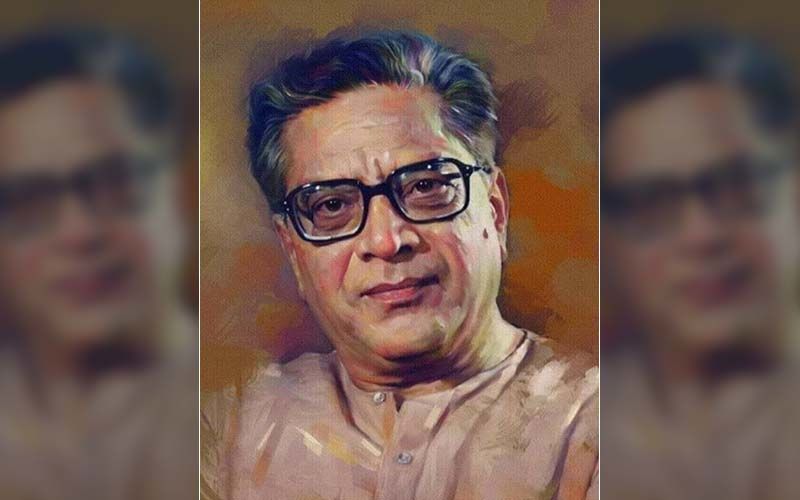 When a great performer passes away, the industry loses a guiding light that lights up the path of the future generations. This is the sentiment that Marathi industry is feeling today as Dr. Shriram Lagoo passed away at 92, this Tuesday at 7.30pm.
Mukta Barve posted a picture on her Instagram with nothing but the name of this late legendary actor, 'Dr. Lagoo'. This explains the shock and sadness that she feels upon the death of an iconic actor who set an example for people like her.
Subodh Bhave, who has worked closely with Dr. Lagoo was a student of his style of performance. The shoot of his latest film 'Katyaar Kaljat Ghusli' also kicked-off with the blessings of Dr. Lagoo. He shared the personal memories on his Instagram sharing his grief on the sad demise of the veteran actor.
Mahesh Tilekar, who created a platform for 'Marathi Taraka', female actors of Marathi industry to perform and take the art to international level, also grieves on this loss. He certainly lost an inspiring role model in 'Dr. Lagoo'.
'Smile Please' director Madhur Bhandarkar shared a candid picture on twitter where he is holding the hand of this veteran actor just the way a grandchild would hold the hands of his grandfather. He grieves the loss of this socialist, versatile and memorable actor.
Ravi Jadhav, who is a director of many great films is Marathi industry, is also a fan of the famous character of 'Natasamrat'. He posted a still from the play, reminiscing the times when Dr. Lagoo would charm the audiences with his on stage charisma.
The young artist who lucky to have shared stage and a dialogue with the legendary actor Dr. Lagoo, Amey Wagh, shared a clipping from his performance as he pays tribute to Dr. Lagoo on his sad demise.
Recently, Sonali Kulkarni too posted Birthday wishes for the late actor, and now with a heavy heart she wrote a poem for her father-figure, Sonali Kulkarni.



image source:-instagram/muktabarve/subodhbhave/maheshtilekar/ravijadhavofficial/ameyzone/maibolitv.official/twitter/imbhandarkar/sonalikulkarni