Umesh Kamat Misses Being On Stage With Dada Ek Good News Ahe Team
Umesh Kamat shares an emotional video reminiscing the days with his Dada Ek Good News Aahe team.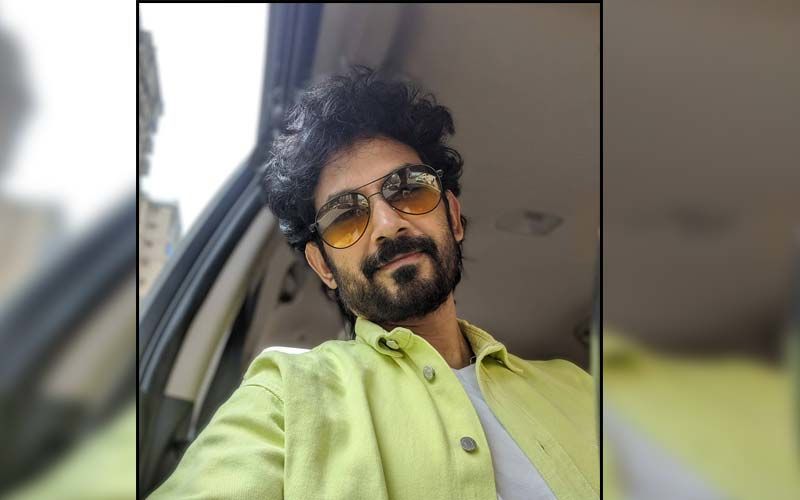 Umesh Kamat has spent most of his time and days working on the stage doing rehearsals for drama with his other actor friends. but due to this pandemic, the theaters are closed leaving the theatre actors Miserable and missing the only source of their happiness ''stage'' more each passing day.
Being a big acting lover, currently, Umesh Kamat is also missing the stage. Umesh Kamat did a Marathi play called ''Dada Ek Good News Aahe'' with renowned actors Hruta Durgule, Rishi Manohar, Aarti, and more. The play caught the attention of many audiences making it house full and a super hit. Umesh, who had lots of fun on each prayog, shared a video compilation of the pictures and small clips taken during the prayog of 'Dada Ek Good News Aahe'. All of the beautiful pictures and the song 'Kitida Navyane' sung by Mandar Apte and Aarya Ambekar made the video more than emotional. Writing a small caption ''Missing'' which held the grief and misery of being away from the stage, Umesh showed his sadness and longing to go on stage again and do plays.

Meanwhile, On the work front, Umesh Kamat will be soon seen in the upcoming biopic of Dr. P. S. Ramani, "Taath Kana" directed by Girish Mohite'.
Image source: instagram/umesh.kamat