Upcoming Film 'Jhimma' Stars Sakhee Gokhale And Suvrat Joshi Attending A Musical Concert In London
Adorable couple Sakhee Gokhale and Suvrat Joshi is seen making the most of their London shoot.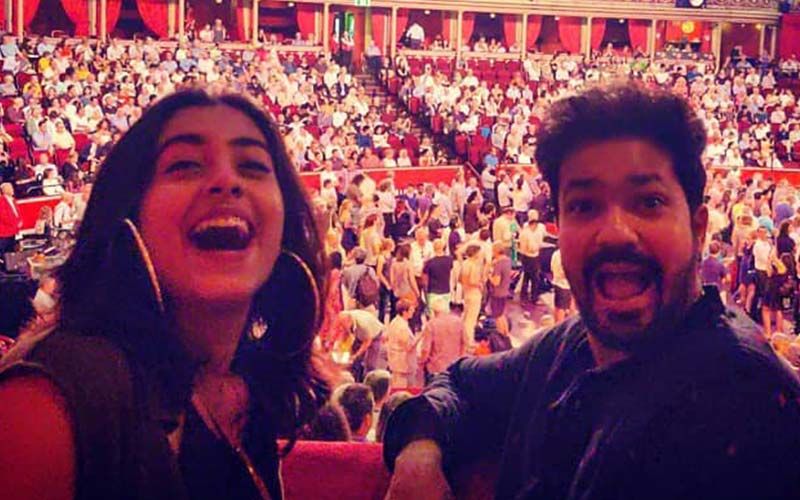 Sakhee Gokhale and Suvrat Joshi are shooting in London for their upcoming film 'Jhimma' that will hit cinemas in 2020. The couple is making the most of their shoot schedule, by exploring the capital of culture and art of Europe that is London.
The duo posted on their Instagram handle about the mesmerizing experience.
Suvrat posted a picture straight from the Royal Albert Hall, London where they witnessed a Western musical concert. This concert showcased more than 150 musicians who performed a symphony that displayed various shades of life.
Sakhi too posted a candid picture on her timeline and she mentioned that after attending the BBC Prom, the duo pondered over the beauty of music, its calculated completeness and its ability to transcend all physical borders.
Marathi films now have crossed regional boundaries through offshore productions and is taking artists on a global cultural exchange. Indeed impressive!
Image Source: Instagram/sakheeg/suvratjoshi