Will The Maharashtra COVID Guidelines Stall Marathi Films From Getting Released?
Maharashtra COVID guidelines include theatres to be shut down. Check out the impact of this decision on the film industry regarding the upcoming releases.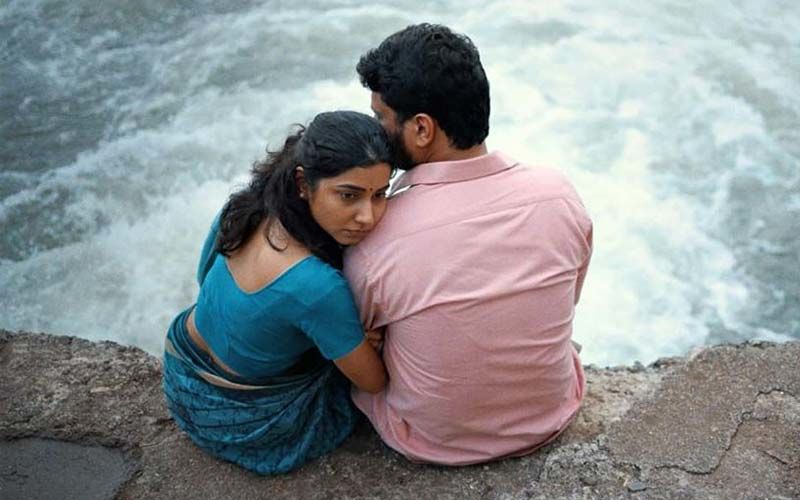 Due to the drastic increase in the Covid-19 cases, Maharashtra has again been put under a strict lockdown. With the cases in Maharashtra touching the number of 57,074, the state has seen the highest number of cases yesterday. Because of this, in his yesterday's speech Maharashtra CM Mr. Uddhav Thackeray has given new Covid guidelines for the state. According to which the state will be following the night curfew for a whole week from 8 PM to 7 AM. And there will be complete lockdown during the weekend. With these guidelines, the CM has also addressed the shutdown which includes Theatres.
The government has taken the decision to shut down several places where public gathering occurs, in order to decrease the spread of disease. But this decision has caused several changes in the Marathi film industry. Just when the Film industry was finally getting back on track after the unlock, the virus has surged again. This year had many blockbusters coming to meet the audience, but it seems like the audience will have to wait a little longer now.
This lockdown has surely affected the film industry as various films were scheduled to release this month but won't get a chance. Taking the new Covid guidelines into the consideration, Godavari director Nikhil Mahajan has shared a post on his social media handle, regarding the film's release. The director said that the film which was initially scheduled to release on the 30th of April will be postponed due to the surge of the pandemic. The team will be sharing the information about the new release date as soon as things calm down.
Like Godavari, many upcoming blockbusters including Well Done Baby, Jang Jauhar, Timepass 3, Ananya, Goshta Eka Paithanichi, and many more had the audience waiting for their release. But it seems like the Godavari these films will also be postponed or the ones which haven't announced their release date must be scheduling the release according to the recent conditions. The teams of these upcoming films haven't revealed anything yet.
So make sure to stay tuned with us, as we'll be keeping you updated with every bit of information!




Image Source: Instagram/nikmahajan