Adnan Sami: I Would Love To Start A Family With Roya
In an exclusive conversation with SpotboyE.com, Adnan Sami addresses his controversial Indian citizenship, relationship with Dev Anand, wife Roya Faryabi, their plans to start a family and lots more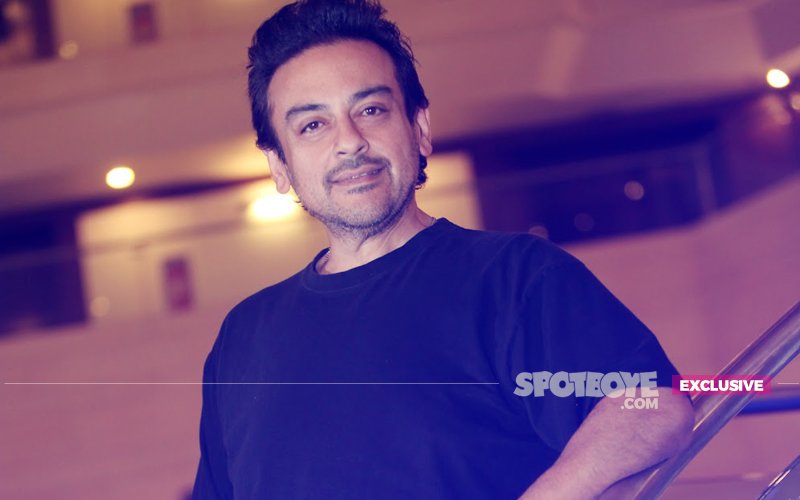 Adnan Sami, who has carved a niche for himself with hit songs like Lift Karade, Kabhi To Nazar Milao and Bheegi Bheegi Raaton Mein among others to his credit, was visibly in a happy space when we met him recently. He is an Indian citizen now, is set to dabble in acting and is also looking forward to start a family with wife Roya.

SpotboyE.com caught up with the singer and he was at his candid best. Excerpts from a conversation that followed:

You recently became an Indian citizen. How does it feel?
It feels lovely and there is a sense of peace. Getting an Indian citizenship is the greatest thing that has ever happened to me.

Do you feel the Pakistani government betrayed you by not renewing your passport?
I do not hold grudges. Things are planned by God. It was the Pakistani government's call whether to renew my passport or not. I am happy that I have been blessed with something which is far greater than the loss that had incurred (pauses).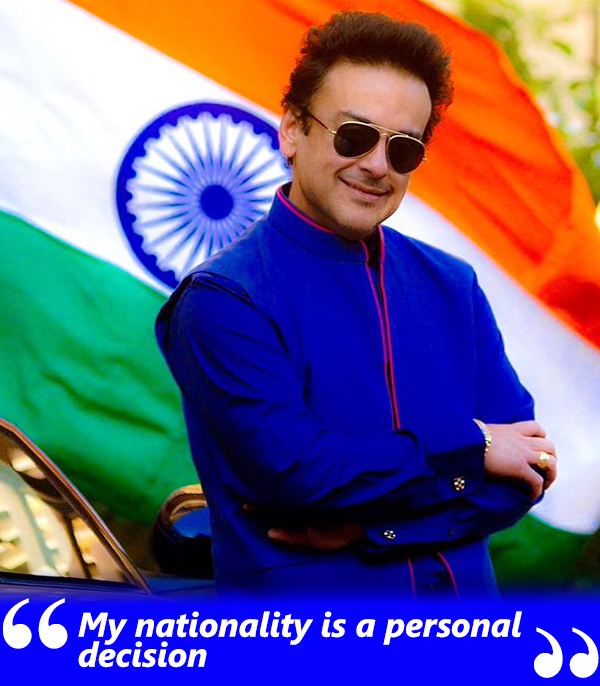 Image Source: twitter/AdnanSamiLive

Go on...
I have taken everything as a sign. Right from my birth date which falls on August 15 to the Pakistani Government not renewing my passport, everything signalled towards the fact that I should become an Indian. I applied for the citizenship and got my New Year gift.

Were you given reasons for your passport not being renewed?
No. I was not told anything.

Will you ever go to Pakistan?
Why not? It's God's land. We all have the right to visit places made by God. These boundaries are man-made.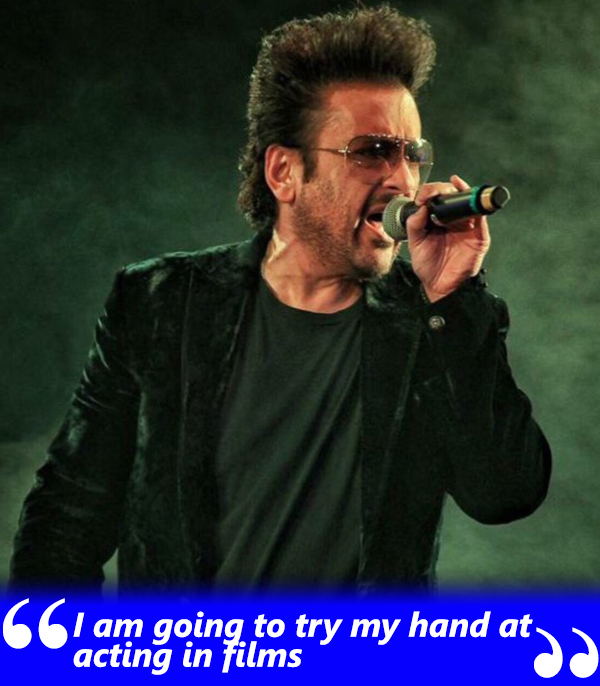 Image Source: twitter/AdnanSamiLive

Do you think you have lost fans after accepting Indian citizenship?
Who am I? I am an artist and I have fans who love me for the music I am associated with. A true music lover will never give a damn about my citizenship. Secondly, if someone has stopped listening to me only because I changed my nationality, then the person was never a true fan. My nationality is my personal decision. Also, you cannot satisfy anyone 100%.

What made you take up an Indian citizenship?
It was the love actually. I had an opportunity to get a citizenship of four countries including, US, UK, Canada and Germany, but I chose to be an Indian because the people here had accepted every bit of me. My father was a diplomat for 14 countries, hence, I have lived in many parts of the world and observed several cultures closely. It is after a lot of thought that I decided to become an Indian. A few friends were taken aback because they thought I was already an Indian. I feel a sense of belonging in India. It just feels right.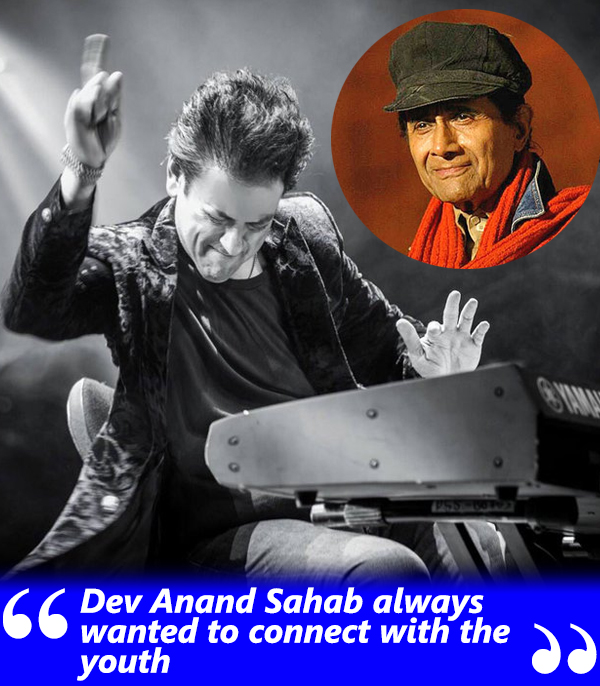 Image Source: twitter/AdnanSamiLive & mohdrafi

Coming to your work, your last sang Bhar Do Jholi Meri (Bajrangi Bhaijaan) in 2015. Why haven't we heard you croon post that?
Between Bajrangi Bhaijaan to the end of 2015, I was occupied with getting an Indian citizenship. On January 1, 2016 I finally became an Indian, which also meant a massive shift in my life. Post that, I was handling documentation and that left me with no time to follow up with my career. Now that things are settled, I am coming up with my next project.

Which is?
I am going to try my hand at acting in films because there are some interesting projects coming my way. Very soon I shall be announcing the project. This venture I am talking about is very close to my heart because it's my first as an Indian.

Why acting?
I do not like being complacent. I want to keep evolving and seek an opportunity to challenge myself. I started off being a pianist and moved to composition and singing. I have a very low attention span even in my personal life.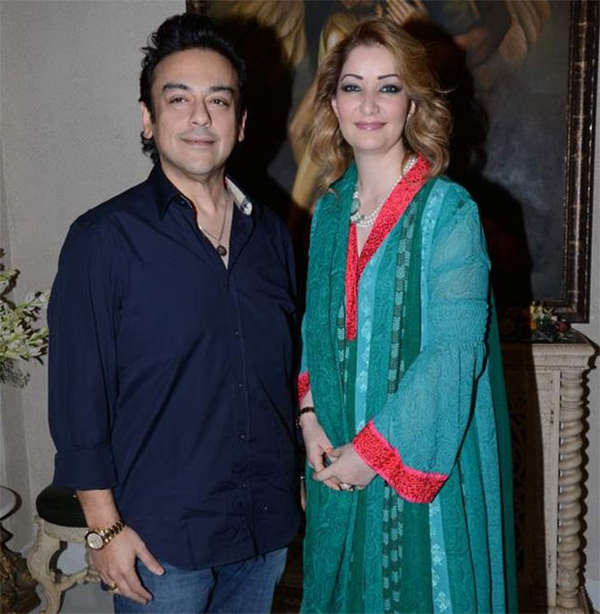 Image Source: pak101

Talking about your personal life, you got married to Roya Faryabi in 2010. When do you intend to start a family?
Roya came into my life at a very crucial juncture -- when I was disturbed. Nothing was going right, but she had my back. I would love to start a family with her soon. Let's see when God gives us the blessing.

You have made many actresses dance to your tunes. Are you in touch with them? Would you collaborate with them if an opportunity arises?
Oh yes. I am in touch with each of them and meet them often. Whether it's Ameesha (Patel), Amitabh (Bachchan) ji or Mahima (Chaudhary). We keep bumping into each other at social gatherings. However, I haven't seen Rani (Mukerji) for a bit now. About collaborating, why not? We all yearn for doing something different as artists and if there's something creatively different we could collaborate.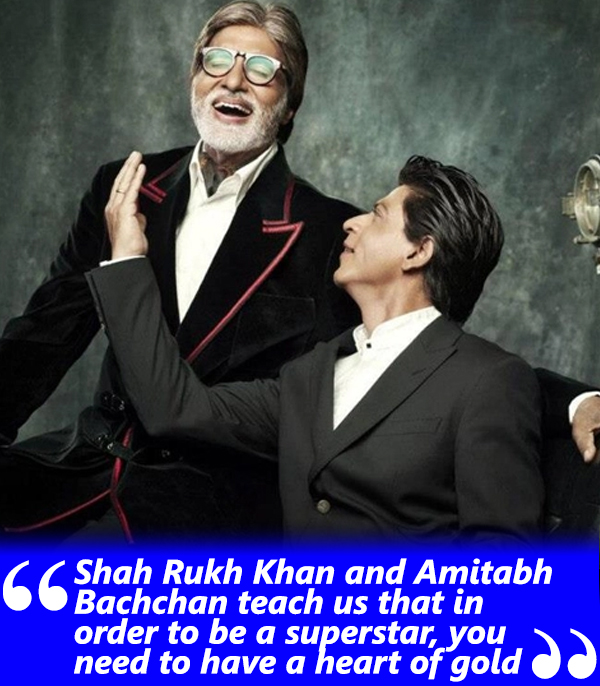 Image Source: mbc

You were also very close to the veteran actor Dev Anand. Are you in touch with his son, Sunil Anand?
I have met him a couple of times, but I was extremely close to Dev sahab. When you meet him, you realise he was young by heart. He was someone who would ask me to address him by his name without adding sahab and I would him tell him that I can't take such liberties with him. He was someone who always wanted to connect to the youth and wouldn't want those superficial boundaries between people. I remember him visiting my father when he was hospitalised. He walked in at around 11 pm at the time and stayed with him until the wee hours. My father was a huge fan of Dev sahab and both of them chatted about various aspects of life. (Pauses)

Go on..
Even Shah Rukh Khan and Amitabhji had come to see my father. From people like these you learn that to be a superstar, you ought to have a heart of gold. You learn how to be humble and grounded.

Thumbnail Image Source: twitter/AdnanSamiLive