Nikhita Gandhi Interview: Raabta And Qaafirana Have An Emotional Connect Because Of Sushant Singh Rajput- EXCLUSIVE
Nikhita Gandhi, who has crooned a number of Bollywood hit songs speaks to us exclusively where she shares in sights about her latest number At My Worst and more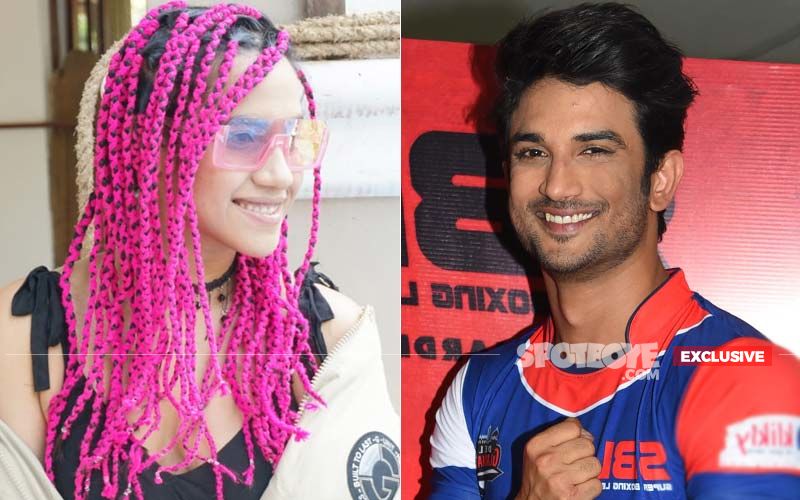 Singer Nikhita Gandhi, who has sung some successful songs in Bollywood industry like Burj khalifa, Naach Meri Rani, Aao Kabhi Haveli Pe, Raabta and Qaafirana joined us for an exclusive video chat.
The famous singer not only revealed to us how she was unaware about Burj khalifa to have Akshay Kumar and Kiara Advani in it but also shared how her debut song in Bollywood ended up having an emotional connect with Sushant Singh Rajput. She also spoke about her song 'At My Worst' and TV reality show 'Music Pro League'.
Excerpts from the conversation:
Were you expecting Burj khalifa to be a hit?
When I recorded for Burj Khalifa, I had no idea for which film it is being recorded for or which of the actors will be cast in it. I recorded the song long before the lockdown happened last year. When the song was pitched to me, I was told that it might happen for a film. So, I had no expectations in terms of how it will be released. But I am happy to be the voice of such iconic faces.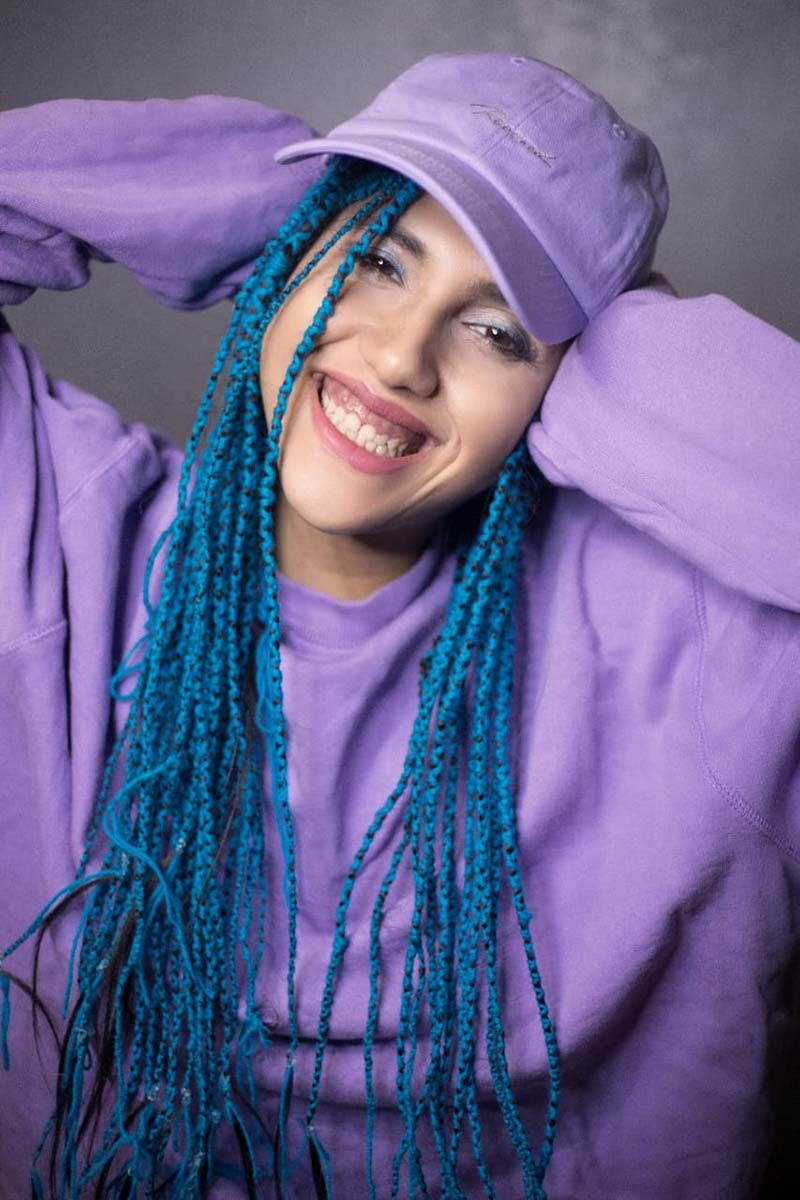 What was your reaction then when you saw Akshay Kumar and Kiara Advani in it?
I have sung the female part on which Kiara has danced. I have also sung a song for Kiara for one of her upcoming films which will come out soon. I believe Kiara really loved my voice and somebody from her team called me and said that she wants you to sing all her songs. She wants you to be her voice and that is really exciting. Because it is a big compliment when an actor relates so much to a singer and says they want you to be their voice. That used to be a trend historically in Bollywood. That one specific singer used to be the voice for that one actor. Like how Shaan became the voice of Saif Ali Khan because of the common texture they have in their voice. It was like an honour to have that kind of feedback from an actor.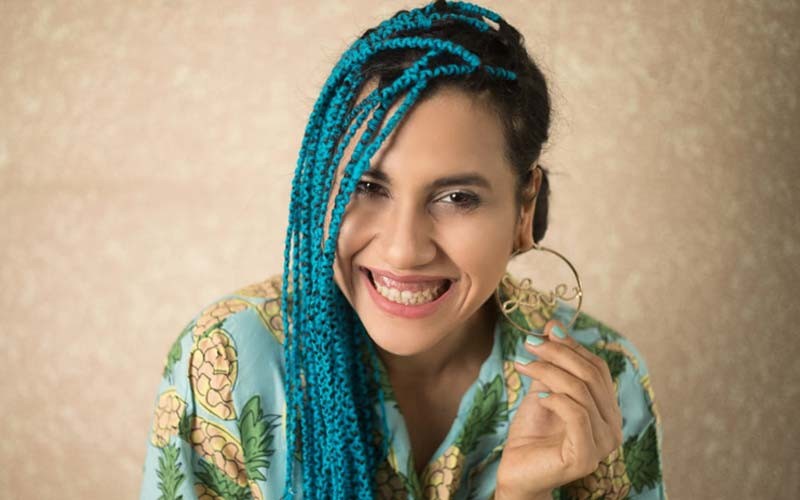 What do you have to say about your song- At My Worst which is getting global recognition?
'At My Worst' is the last project I have done so far which was released in early 2021. It's with an American artist Pink Sweats, who is a new artist but has turned really big. Whenever you open your reels, his song names are always trending there. It was incredible when I got approached to do an Indian version of 'At My Worst' , the same song which has been trending. I wrote some hindi lines to it and made it a little hinglish pop kind of track and it came out really well. And the team was really happy. It was so nice to receive so much love from overseas as well.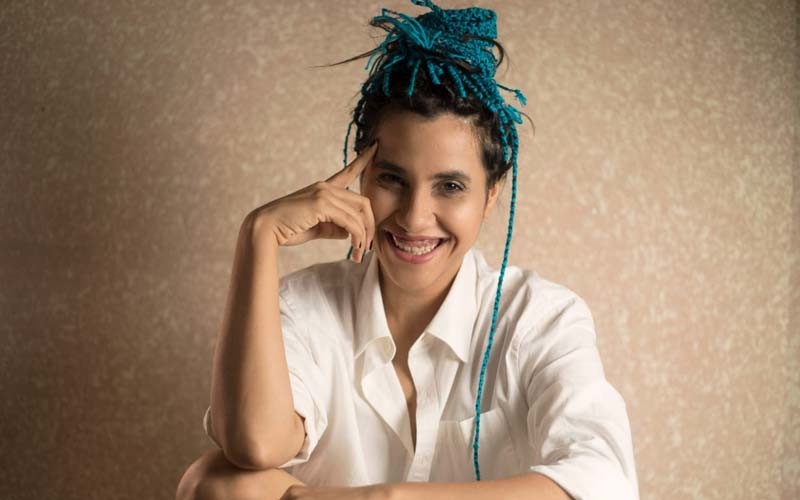 You have so many successful songs on your name. Any song which will always have a special place?
Raabta for sure as it was my first Bollywood song. Because of Pritam Da, I got to make a debut in Bollywood and I am here today speaking to you and singing so many songs today. Qaafirana is also a very special song for me. I think it has now become emotionally different for many people and fans because of Sushant Singh Rajput. Also, Raabta was his film. So that emotion makes me feel special just being a part of it. And that is how the life of an artist is. That is how we touch somebody's life. It's not the recognition we live for as much as the impression that we have on people's life.



Image Source: Focus PR