9XM Indiefest With SpotlampE Originals Is A Thumping Success: Tune Into 3 Months Of Non-Stop Music Featuring Shreya Ghoshal, Babul Supriyo, Amit Mishra, Ankit Tiwari And Bhoomi Trivedi
9XM Indiefest With SpotlampE Originals: 5 of music world's most-celebrated voices, 5 hummable original tracks and 3-months of non-stop Indie music – it doesn't get any bigger than this. 2 songs down, 3 more to go, tune in if you haven't already. This is a musical ride, you will love boarding.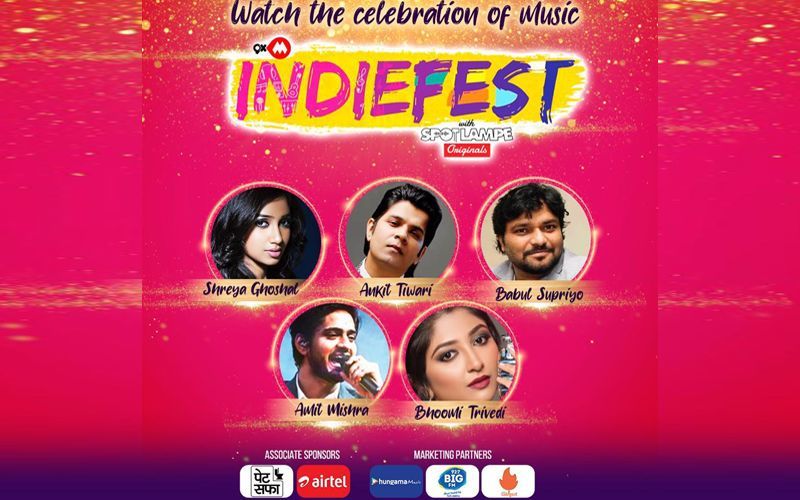 Melody is an antidote to pretty much every malady there is. Music heals, and there is no better time than right now to tune out from the tragedies that surround us, and tune in to some entrancing notes. It is with the aforementioned premise that '9XM Indiefest With SpotlampE Originals' has been birthed. It is a novel initiative by the esteemed 9X Media network and their vibrant music label SpotlampE, that has endeavoured to bring together some of the most soulful voices and iconic artistes in the music world for a non-stop, three-month-long festival celebrating original tunes.
Rajitta Hemwaani, Chief Content and Operating Officer, SpotlampE beams with enthusiasm while speaking of the initiative's merit, "We at SpotlampE have been launching Original music since 2018. Some of our past releases have been with Mika, Shaggy, Mohit Chauhan and Daler Mehndi, to name a few in addition to a whole lot of new talent launches. And now with an amazing line-up of A-listers like Shreya Ghoshal, Amit Mishra, Bhoomi Trivedi, Ankit Tiwari and Babul Supriyo, we thought, why not make this a celebration of Original music during the peak festival months of October to December."
In the right earnest, with the ongoing festive season '9XM Indiefest with SpotlampE Originals' kickstarted with a flourish with Shreya Ghoshal's 'Jab Jab Navratre Aave' a soul-stirring tribute to the Devi Maa. Hot on the heels of this immensely popular tune came the super hummable track, 'Shayera', sung by the very talented Babul Supriyo.
With a burgeoning market for online entertainment consumption, Indiefest as a concept holds great promise to completely transform the music space. Will it pave the way for e-festivals and e-concerts, boasting of an exciting line-up of independent and established artistes? Hemwaani says, "That's the next natural progression. Thanks to the lockdown mode, e-concerts have swelled up globally. It's happening here in India too. Indiefest can and will pave the way for a lot more traction, synergy and global outreach, which is the way forward. Indiefest is a happy and healthy festival. It can and should only get bigger here on!"
Being online helps, admits Hemwaani, "Goes without saying, being online and in your living rooms every single hour, every single day for three months, supported by some brilliant marketing and active airplays, naturally helps grab massive eyeballs."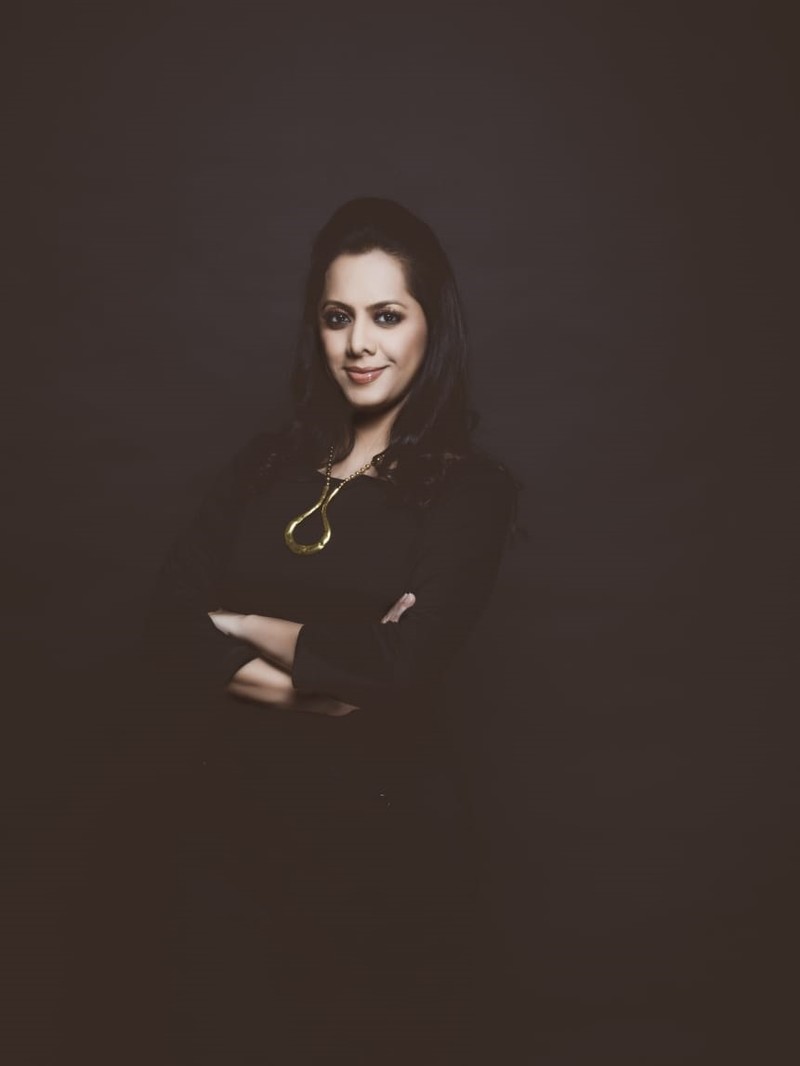 9XM Indiefest with SpotlampE Originals is co-powered by the amazing folks at Kelvinator and Ferrero Rocher Moments. A special mention to our associate sponsors Airtel, Pet Safa, B-Fizz, Unacademy and Kalyan Jewellers.
Meanwhile, SpotlampE has presented some musical delights in the past that have been much-loved by music lovers. From 'Busy Busy' by Neha Pandey and 'Belly Ring' by Mika Singh and Grammy winner Shaggy, to Mohit Chauhan's 'Meethi Meethi Gallan' – it's an independent tracks galore.
Image source: Team SpotboyE