9XM Song Secret Episode 11 With Shashwat Singh
Here's the 11th episode of 9XM Song Secret. Our guest this time is singer, Shashwat Singh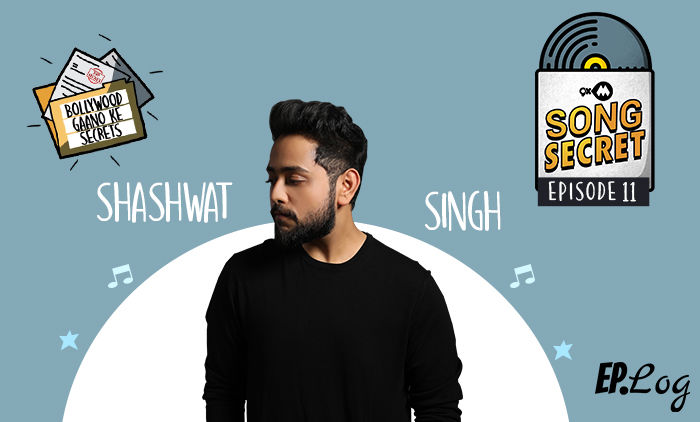 And we are back with 9XM Song Secret- a weekly podcast featuring Bollywood music composers and singers who share the secret behind their hit songs. 9XM Song Secret is hosted by singer Shefaali Juneja. Today our guest is talented singer, Shashwat Singh.
In the episode, he shares the amazing story behind his debut song "Wat Wat Wat" from the movie Tamasha. Singh narrates how director Imtiaz Ali guided him on Skype and made him feel comfortable by talking about his hometown Allahabad. Shashwat also shares the experience of recording for "Haan Main Galat" from the movie Love Aaj Kal 2 which he dubbed multiple times because of changes in lyrics. Listen and enjoy the 11th episode of 9XM Song Secret!
9XM Song Secret Podcast is distributed by our podcast partner Ep.Log Media. The Podcast is available on all leading audio streaming platforms.
9XM Song Secret Podcast is also promoted across the social media platforms of 9XM and 9X Jalwa.
Subscribe to 9XM Song Secret Podcast & listen to the episodes on Ep. Log Media website and enjoy new episodes, on all leading audio streaming platforms!