9XM Song Secret Episode 2 With Manoj Muntashir
Here's the second episode of 9XM Song Secret. Our guest this time is famous song writer, Manoj Muntashir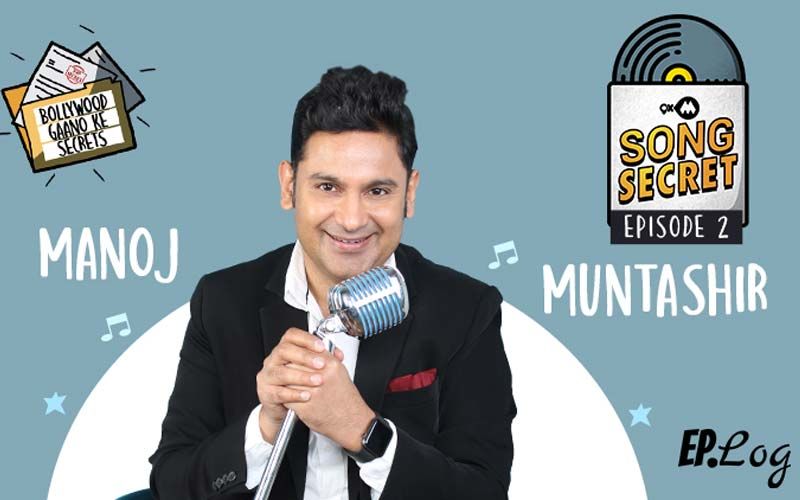 9XM, India's most popular Bollywood music destination, announces the launch of a brand-new podcast titled '9XM Song Secret'. Launched on June 7 2020, 9XM Song Secret is a weekly podcast featuring Bollywood music composers and singers who will be sharing the secret behind their hit songs. 9XM Song Secret is hosted by singer Shefaali Juneja.
This week our guest was song writer, Manoj Muntashir. Listen to the podcast as he talks about the secret behind his soul soothing creation, Teri Mitti from the movie Kesari. He also shares the secret behind the love song Kaun Tujhe from MS Dhoni and how the song changed from Male singer to a Female singer. Enjoy this episode of 9XM Song Secret.
9XM Song Secret Podcast is distributed by our podcast partner Ep.Log Media. The Podcast is available on all leading audio streaming platforms.
9XM Song Secret Podcast is also promoted across the social media platforms of 9XM and 9X Jalwa.