9XM Song Secret: Episode 34 With Talented Music Composer Mithoon
9XM Song Secret Episode 34 is out! Tune in to listen to talented music composer Mithoon share secrets of his songs. Tune in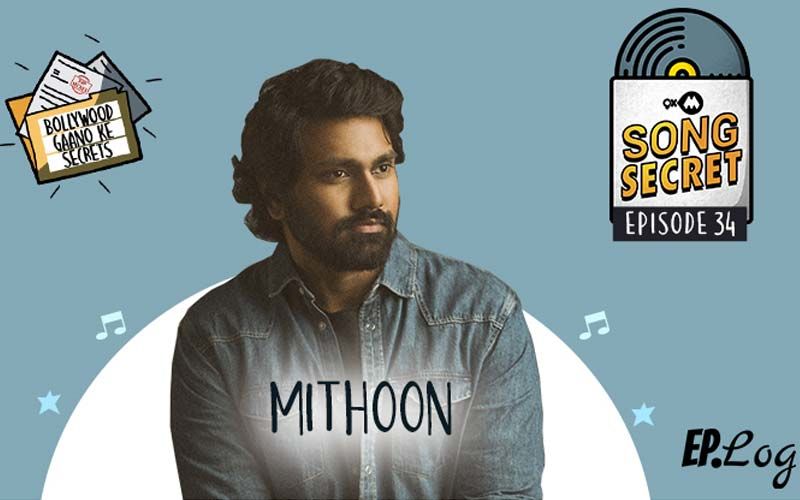 In this episode of 9XM Song Secret, we have extremely talented music composer Mithoon. The music composer is known for his hit and romantic numbers that are the best. In this episode, Mithoon shared some secrets related to his romantic songs on 9XM Song Secret. The music composer shared a story from when he composed the song Humdard from Ek Villain. He revealed that the song was not composed in India, but instead was composed in USA.
The composer shared that he was travelling for the IFFA and it was then that Humdard was composed. He revealed that, at first, he had composed only two songs namely Banjara and Zaroorat for the film Ek Villain. The composer then shared that on director Mohit Suri's request, a month before the music release of the film, he created one more sweet and soulful melody. And, that was Humdard.
The soundtrack of song Beete Lamhe, from the 2007 film The Train was Mithoon's first. It was after listening to this song, the producer immediately liked the song. When the producer asked Mithoon, whose voice he wants to hear his song sung in. Without any hesitation, the composer named KK. The composer shared what KK's reaction was as well, when he heard the music of the song. Mithoon revealed that KK immediately gave him a warm embrace, as he loved the composition a lot.
Talking about the most loved song Tum Hi Ho from the film Aashiqui, Mithoon mentioned that it was penned by him. As the song was written by the composer himself, director Mohit Suri had passed a suggestion that perhaps a senior writer must be called to write the song in a better way. However, the first draft prepared by Mithoon was loved by all, and everyone could not get their minds off the amazing lyrics of the song. Later, when Arijit Singh was asked to sing the song, he requested Mithoon to not change the lyrics of the song at any cost.