9XM Song Secret: Episode 56 With Manmeet From Meet Bros
This week our guest on 9XM Song secret was singer- composer, Manmeet Singh from Meet Bros fame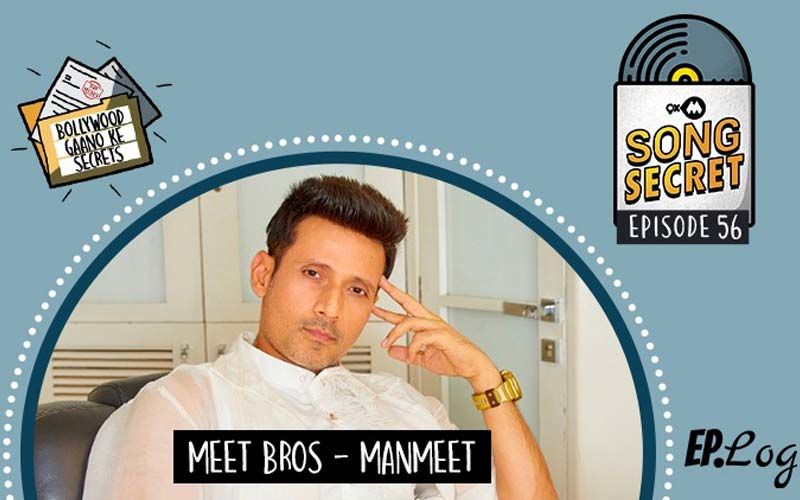 On this episode of 9XM Song Secret hosted by Shefaali Juneja we have a music composer and singer Meet Bros - Manmeet.
He shares some crazy secrets behind his songs like 'Baby Doll' 'Hangover' 'Mujhe Kaise, Pata Na Chala' 'Chittiyaan Kalaiyaan' and 'Bedardi Se Pyaar Ka'.
You will be intrigued to know that Ekta Kapoor wanted an urban female song but in Punjabi which was to be featured on Sunny Leone. And that's how Baby Doll was created.
And when the song released, Meet Bros had almost forgotten that they had composed something like that.
All this and more in this episode of 9XM Song Secret.
Whilst you can watch the show on TV, you can also listen to the entire podcast on the
EP Log Media
website, and across all leading audio streaming platforms as well!
Image source: Team 9XM