9XM Song Secret: Episode 58 With Aakansha Sharma
This week our guest on 9XM Song secret was singer and composer, Aakansha Sharma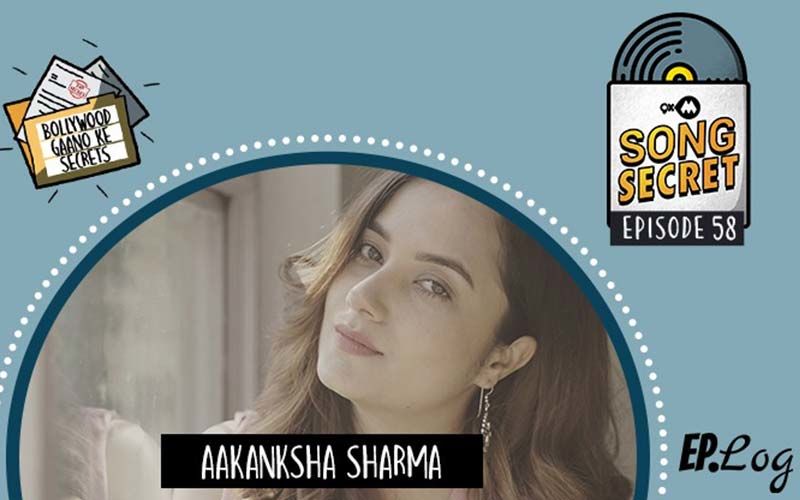 On this episode of 9XM Song Secret, we have an amazingly talented singer with a golden voice Aakansha Sharma. She shared some really cool secrets behind her songs.


Aakansha revealed how her song 'Jogi' from the movie Shaadi Mein Zaroor Aana was supposed to have male vocals. But then somebody suggested to have a little female part which will not be in the movie but in the album. And that female part was composed instantly by Arko Mukherjee, the composer of the song.
She also shared the secret behind 'Dhal Jaun Main' from the movie Rustom which is Aakansha's 2nd bollywood song and that Jubin had already dubbed his part and Jeet Ganguly (composer) called Aakansha to dub the female part but she faced problem in matching the scale. Listen to the full story on the latest episode of 9xm Song Secret hosted by Shefaali Juneja.
Whilst you can watch the show on TV, you can also listen to the entire podcast on the EP Log Media website, and across all leading audio streaming platforms as well!



Image source: Team 9XM