9XM Song Secret Episode 6 With Neeraj Shridhar
Here's the 6th episode of 9XM Song Secret. Our guest this time is music composer and singer, Neeraj Shridhar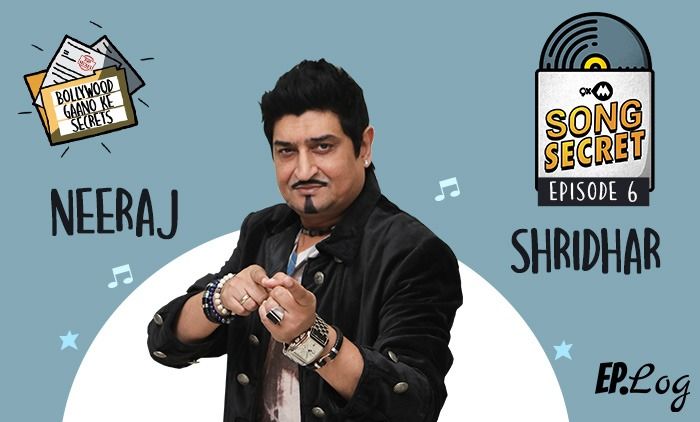 9XM, India's most popular Bollywood music destination, recently announced the launch of its brand-new podcast titled '9XM Song Secret'. It is a weekly podcast featuring Bollywood music composers and singers who share the secret behind their hit songs. 9XM Song Secret is hosted by singer Shefaali Juneja. Today our guest is Neeraj Shridhar.
In the episode, veteran musician Neeraj Shridhar shares how choreographer Ganesh Acharya created the iconic hook steps for 'Bhool Bhulaiyaa' while Neeraj was dubbing the song. Neeraj also talks about his classic Bombay Viking hits, 'Woh Chali Woh Chali' and 'Kya Soorat Hai'. Enjoy listening to this episode of 9XM Song Secret.
9XM Song Secret Podcast is distributed by our podcast partner Ep.Log Media. The Podcast is available on all leading audio streaming platforms.
9XM Song Secret Podcast is also promoted across the social media platforms of 9XM and 9X Jalwa.