9XM Song Secret: Episode 62 With Talented Singer Yasser Desai
The 9XM Song Secret Episode 62 is out! This week, our guest on 9XM Song Secret was Yasser Desai, an amazingly talented singer with a golden voice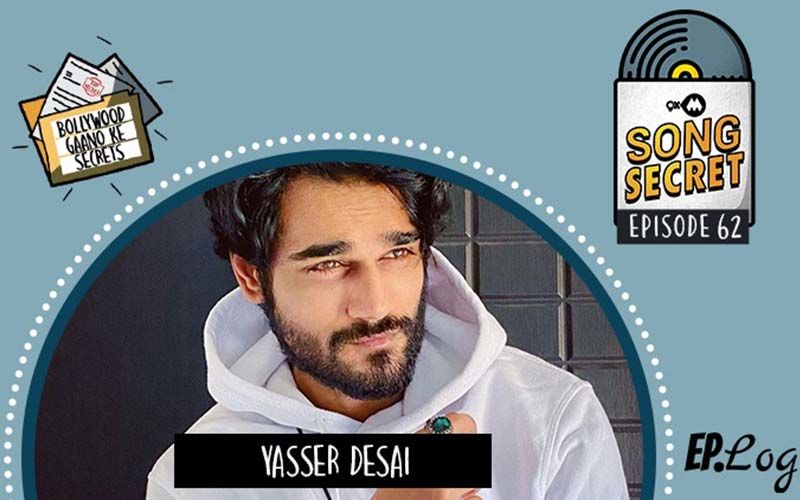 On this podcast of 9XM Song Secret, we have an amazingly talented singer with a golden voice, Yasser Desai.
Yasser shared some really cool secrets behind his super duper tracks like 'Jogi' 'Mehbooba' and one of everyone's favourite nowadays 'Dil Ko Karaar Aaya' co-sung by Neha Kakkar.
So 'Jogi' song was initially sung by Shafqat Amanat Ali and later was dubbed in Yasser's voice. Also during the dubbing of 'Dil Ko Karaar' something really cool happened but for that you have to listen to the whole podcast of 9xm Song Secret hosted by Shefaali Juneja.
Whilst you can watch the show on TV, you can also listen to the entire podcast on the EP Log Media website, and across all leading audio streaming platforms as well!




Image source: Team 9XM