9XM Song Secret Episode 9 With Shalmali Kholgade
As India's most popular Bollywood music destination 9XM has launched a new podcast, 9XM Song Secret, the latest one to be part of it is Bollywood singer Shalmali Kholgade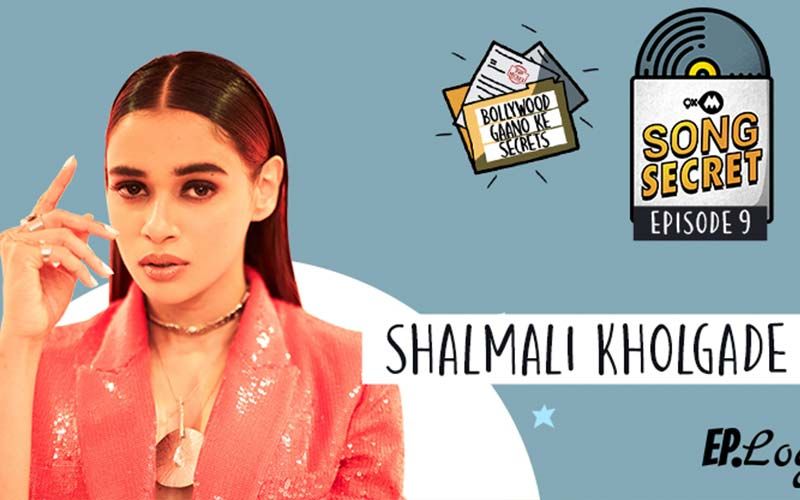 9XM, India's most popular Bollywood music destination, recently announced the launch of its brand-new podcast titled '9XM Song Secret'. It is a weekly podcast featuring Bollywood music composers and singers who share the secret behind their hit songs. 9XM Song Secret is hosted by singer Shefaali Juneja. Having said that, our guest of the latest episode is none other than Shalmali Kholgade. The singer who has delivered hits like Pareshaan, Lat Lag Gayi and more is all set to woo the audience with her melodious voice.
In our 9th episode of 9XM Song Secret, Mumbai chi mulgi Shalmali Kholgade shares how 'Pareshan' with music director Amit Trivedi became her first hit. She also talks about singing 'Balam Pichkari' in falsetto. Shalmali reveals that for her new independent song she chopped her hair! Find out more on this episode of 9XM Song Secret.
9XM Song Secret Podcast is distributed by our podcast partner Ep.Log Media.
The Podcast is available on all leading audio streaming platforms. 9XM Song Secret Podcast is also promoted across the social media platforms of 9XM and 9X Jalwa.