9XM Song Secret Podcast Episode 10 With Kunaal Vermaa
The Episode 10 of 9XM Song Secret Podcast is finally out! After Shalmali Kholgade as a guest on our Episode 9, the next guest on 9XM Song Secret is lyricist Kunaal Vermaa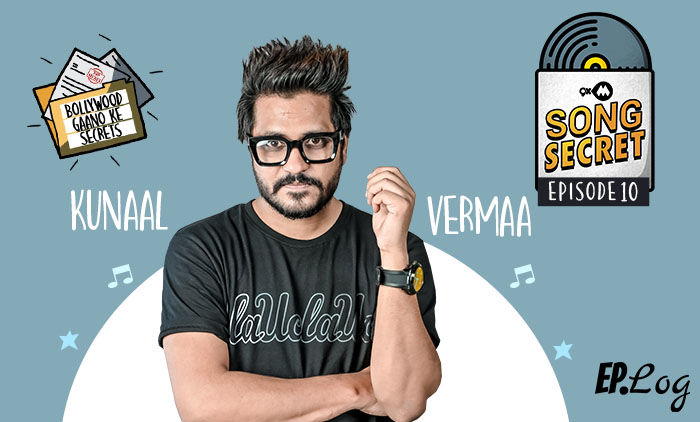 India's most popular Bollywood music destination, 9XM, has recently announced the launch of its all-new podcast 9XM Song Secret. The weekly podcast features Bollywood music composers and singers who share the secret behind their interesting and entertaining hit songs. 9XM Song Secret is hosted by singer Shefaali Juneja. After a mind-blowing episode with singer Shamali Kholgade, the Episode 10 of 9XM Song Secret Podcast is finally out! Our next guest on 9XM Song Secret is lyricist Kunaal Vermaa who has penned down the lyrics of the song Chale Aana from De De Pyaar De.
This week lyricist Kunaal Vermaa shares that he met composer Ami Mishra of "Hasi Ban Gaye" on Orkut! Also how "Chale Aana" from the movie De De Pyaar De became a turning point in his career. Listen and enjoy the 10th episode of 9XM Song Secret.
9XM Song Secret Podcast is distributed by our podcast partner Ep.Log Media.
The Podcast is available on all leading audio streaming platforms. 9XM Song Secret Podcast is also promoted across the social media platforms of 9XM and 9X Jalwa.
Subscribe to 9XM Song Secret Podcast & listen to the episodes on Ep. Log Media website and enjoy new episodes, on all leading audio streaming platforms!
Listen on

Image Source - Team 9XM