9XM Song Secret Podcast: Episode 18 With Sunny M.R.
Here's the latest episode of 9XM Song Secret. Today our guest is multi-talented artiste- Sunny M.R.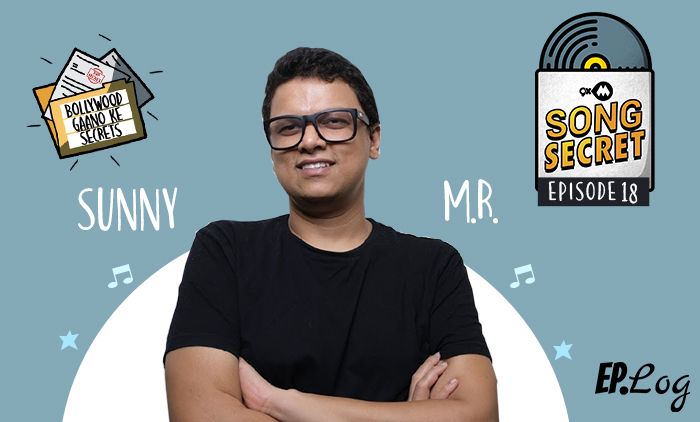 And we're back with another episode of 9XM Song Secret. In this episode, we have the multi-talented artiste, who is a music composer, designer as well as a singer and a lyricist too- Sunny M.R.
Sunny shares some amazing secrets behind the title track from the movie 'Kalank', like how he designed the whole track from scratch. He also tells us the story behind 'Haan Main Galat' from the movie 'Love Aaj Kal 2' like after creating 4-5 references he wasn't happy and then Pritam the composer of the song and singer Antara Mitra suggested him to use the drop music particularly in the 'Twist' song.
Sunny also reveals interesting secrets behind his independent songs 'Lifafe', 'Panchi' and 'Ruka Ruka'.
Enjoy and do share your feedback on 9XM social handles.