9XM Song Secret Podcast: Episode 24 With Shashi Suman
On this episode of 9XM Song Secret we have romantic music composer and singer Shashi Suman who is all set to mesmerize one and all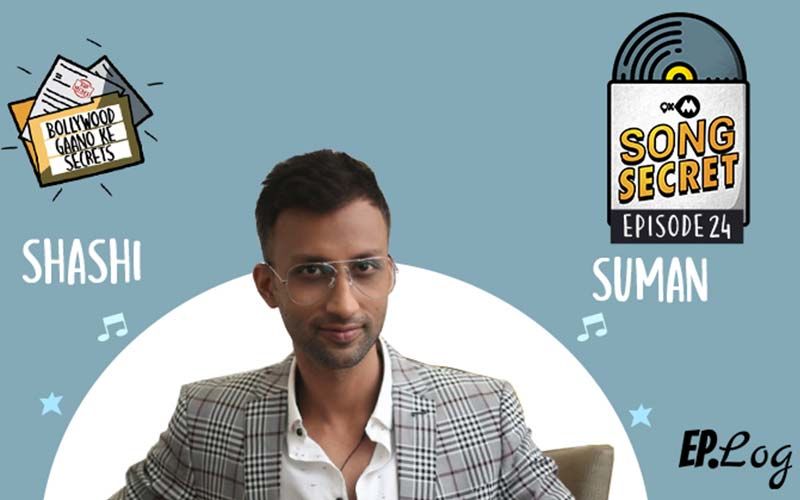 Trust us, Shashi Suman's songs will make you only praise the singer. He is such a versatile composer that he could make you cry with his songs like 'Nindiya' from the movie Sarbjit and he could even make you dance to the beats of his songs like his recent release, 'Burj Khalifa' from the movie Laxmii. Not only that there are times he even shows his romantic side with numbers like 'Soon'.
Shashi Suman shared that while assisting Mr Sanjay Leela Bhansali for the movie 'RamLeela' Sanjay sir asked him to create something for Mary Kom and luckily he had a show in Guwahati so he could get a little more time to research on Mary Kom from her native place. From there he came to know that she was a very stubborn child and that's how 'Ziddi Dil' was created which was his debut album.
He also revealed how after him dong 'High Court' he was looking for catchy hook line. So the lyricist was tasked to come up with different hook lines. One fine day lyricist Gagan Ahuja came up with the hook line 'Jee Karda Dila Du Tenu Burj Khalifa' and Shashi loved the hook line, within 15 mins the music production was done for Laxmii's song. While the track was getting ready he could only imagine Akshay Kumar dancing and fortunately it came out to be true.