9XM Song Secret Podcast: Episode 27 With Lyricist Mohsin
Here's the latest episode of 9XM Song Secret. Today our guest is the very talented lyricist Mohsin from the duo Javed and Mohsin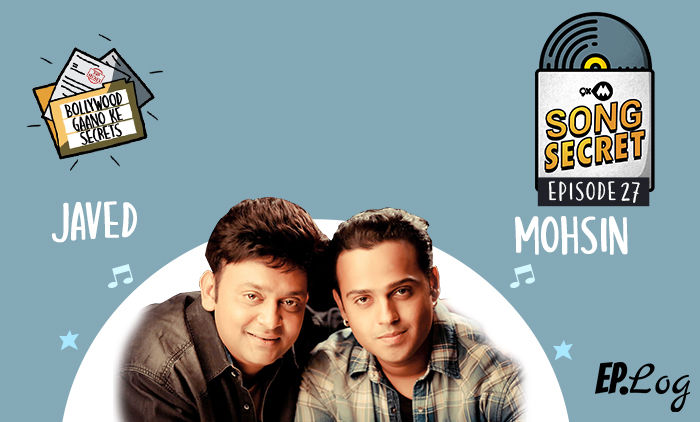 In this episode of 9XM Song Secret, we have the amazing composer and lyricist Mohsin from Javed-Mohsin duo.
Story behind his song 'Ding Dang' from the movie Munna Micheal is that in 2017 Javed-Mohsin went to Eros music's office for some music session so when they left from the office, in the lift he met the director of the movie Munna Micheal. The story after that is extremely interesting, so you must listen to the podcast for more dope:
Also, a very beautiful romantic song 'Pal' from the movie Jalebi has a very interesting story and that is in 2014 Javed was playing some random chords on piano and Mohsin loved that tune and asked Javed to replay that and that's how they cracked the signature tune of the song.
Another upbeat song of Javed-Mohsin which is their first independent song 'Dil Mera Blast' was sung by Darshan Raval. One day Javed-Mohsin was just chilling and talking at Darshan's place and Darshan asked them to create some celebration song, they all started jamming on the same day and within an hour the tune was ready.
He also shared some amazing stories behing his latest releases like Waareya, Basanti and Saawan Mein Lag Gayi Aag.
Listen to the full episode for all the gossip and interesting fun facts.