9XM Song Secret Podcast: Episode 30 With Abhijeet Sawant
Here's the latest episode of 9XM Song Secret. Today our guest is the very talented and Indian Idol's first winner, Abhijeet Sawant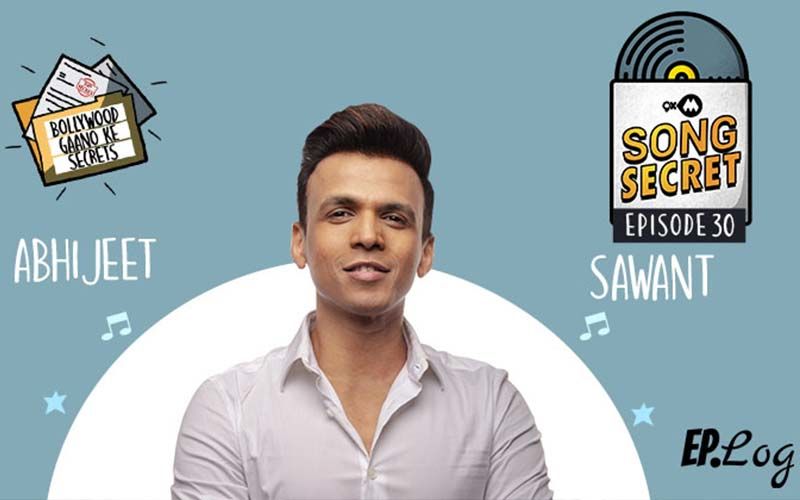 In this episode of 9XM Song Secret, we have our first Indian Idol Abhijeet Sawant.
He tells us about his first independent song 'Mohabbatein Lutaaunga' which was created for the Indian Idol winner and Abhijeet Sawant and Amit Sana were asked to compose this song in their style. Abhijeet created the song in Indian style which was also used in the song whereas Amit Sana created it in a rock version.
He also shares the story behind 'Lafzon Mein' but for that you will have to tune in to the episode. Abhijeet also shared the secrets behind his song 'Junoon' for which music director Mithoon was approached but because he was busy someone from Sony Music suggested to try Amit Trivedi.