9XM Song Secret Podcast: Episode 32 With Palash Muchchal
On the latest episode of 9XM Song Secret, we have the talented Palash Muchchal with us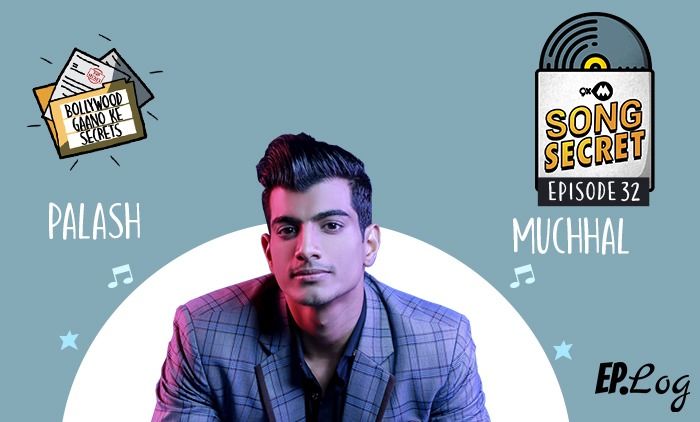 On this episode of 9XM song Secret, we have another young composer who made his debut at the age of 18 and that is Palash Muchchal.
He has given a lot of hit songs like 'Musafir' 'Party Toh Banti Hai' 'Tu Hi Hai Aashiqui' ' Tu Jo Kahe' and many more. The story behind 'Musafir' is that Palast directed and recorded singer Atif via video call while he was in Karachi.
Palash is known for romantic songs but his hit 'Party Toh Banti Hai' led him to meet T-Series Bhushan Kumar which Bhootnath Returns. The best part is for the premiere of Bhootnath Returns, Amitabh Bachchan asked Palash for a selfie.
Palash has also shared some really interesting secrets behind his latest single 'Ab Kya Jaan Legi Meri'.
Do check the whole episode of 9XM Song Secret.