9XM Song Secret Podcast: Episode 40 With Sukriti-Prakriti
Here's the latest episode of 9XM Song Secret. Today our guests are the talented twins- Sukriti and Prakriti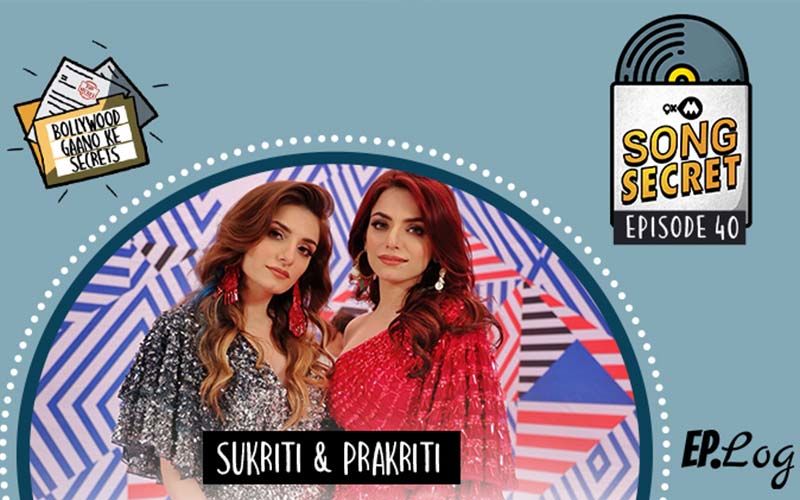 In this episode of 9XM Song Secret, we have the rockstar twin sister Sukriti and Prakriti Kakar. The super talented singers not only shared their secrets related to their famous numbers but also spoke about their ke strength and weakness.
The pretty ladies shared some dope about their famous numbers like Mafiyaan, Kehndi Haan Kehndi Naa, Hum Tum, Sona Lagda.
The singer duo told us how Mafiyaan was created randomly in a jamming session after a party.
Sukriti-Prakriti also shared the story behind their song Hum Tum. How everyone started missing their family and friends, their loved ones during lockdown. So, the lyricist of the song 'Hum Tum' came up with a line when he was in his hometown and that is- Tum Hum Aur Hum Tum Hojaye Kahi Gum.
For more gossip and fun, tune into 9XM Song Secret.