9XM Song Secret Podcast: Episode 46 With Maninder Buttar
Here's the latest episode of 9XM Song Secret. Today our guest is multi-talented artist Maninder Buttar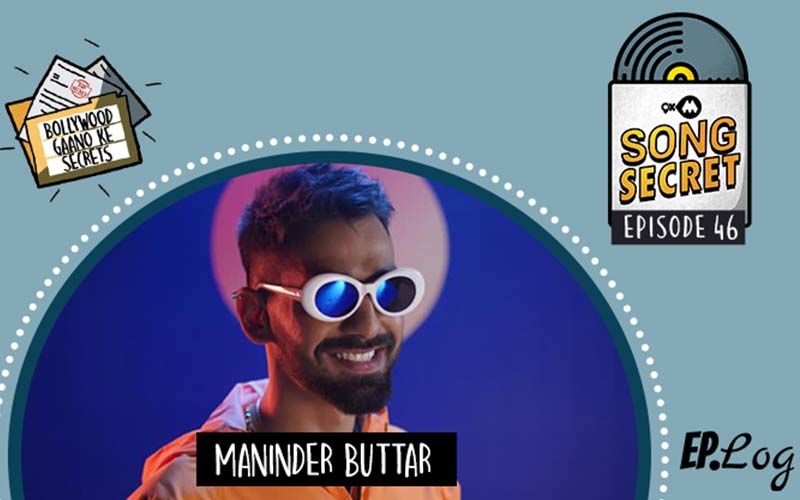 On this podcast of 9XM Song Secret, we have a multi-talented artist- singer, composer and also a talented lyricist, Maninder Buttar.
In an exclusive chat with us, Maninder opened up on his songs 'Sakhiyaan' 'Laare' 'Teri Meri Ladayi ' and also his latest release 'Pani Di Gal'.
Maninder revealed how 'Pani Di Gal' has been his lucky mascot whenever he travels in flight. The singer also shared that the song was ready with him 2-3 years back and whenever he travelled, this was his go-to song.
Also, hear what Maninder reveals on 9XM Song Secret about his next show/concert and what will he do in it. To know all this and more, tune into 9XM Song Secret.

Whilst you can watch the show on TV, you can also listen to the entire podcast on the EP Log Media website, and across all leading audio streaming platforms as well!

Image Source: Team 9XM