9XM Song Secret Podcast: Episode 63 With Singer Mannat Noor
Episode 63 of 9XM Song Secret Podcast is out! This time, we have singer Mannat Noor, who shares secrets behind her songs 'Laung Laachi' and 'Mera Maahi'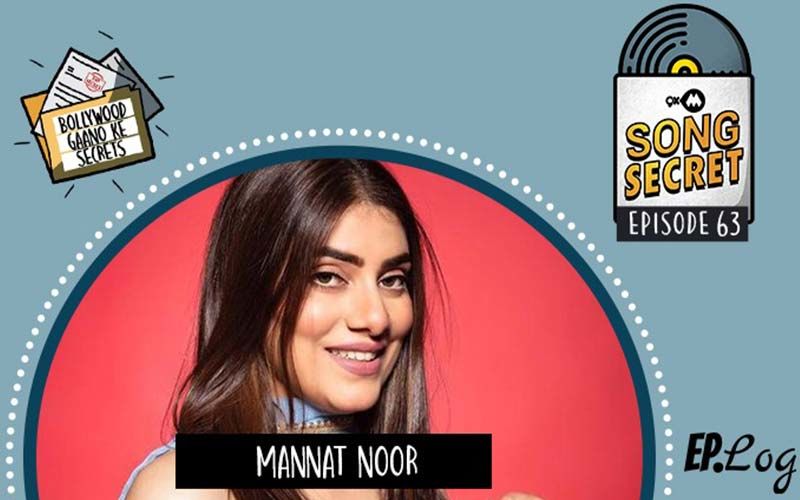 Episode 63 of 9XM Song Secret Podcast is out! On this episode of 9XM Song Secret, we have a beautiful singer Mannat Noor. She shared secrets behind her songs like 'Laung Laachi' 'Mera Maahi'.
The beautiful singer shared how she was called to dub the scratch dummy for the song 'Laung Laachi' by the music producer of the song, Gurmeet Singh. Mannat even spoke about how she always dreamed to have actress Neeru Bajwa to feature in her song.
Mannat Noor shared that it was only a few days before the release that she got to know that her voice will be heard in the final song. Mannat also shared the secret behind her latest release 'Mere Maahi' which is from her own label. The secret behind this other song is also very interesting. So, tune in to listen to the secret behind the song, on this latest episode of 9xm Song Secret hosted by Shefaali Juneja.
Whilst you can watch the show on TV, you can also listen to the entire podcast on the EP Log Media website, and across all leading audio streaming platforms as well!




Image source: Team 9XM