9XM Song Secret Podcast: Episode 69 With Talented Actor And Singer Paresh Pahuja
Episode 69 of 9XM Song Secret Podcast is now out! And we have the very talented actor and singer, Paresh Pahuja gracing the show.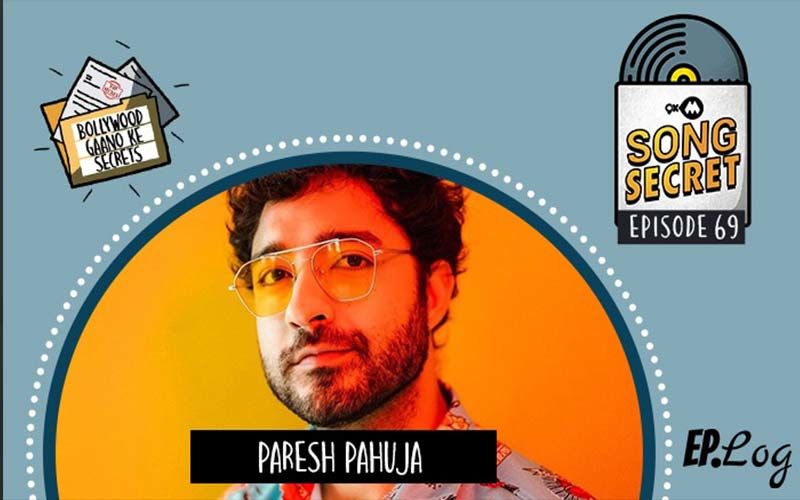 On this episode of 9XM Song Secret we have an amazing singer and a wonderful actor Paresh Pahuja. He debuted as a singer in 2021 with a very beautiful song 'Mascara' composed and written by Vayu. Paresh spilled the beans about his song with our host Shefaali Juneja.
Talking about the song, Paresh told us that when he went to dub for it only the starting of song was made and while dubbing Vayu wrote the other half of the song. Paresh use to make his mom listen to his voice and unse puchta tha ki 'Maa main gaa sakta hoon kya?'. Aise kuch aur amazing 'Mascara' song secret sunne ke liye do stay tuned to the latest episode of 9xm Song Secret hosted by Shefaali Juneja.
Whilst you can watch the show on TV, you can also listen to the entire podcast on the
EP Log Media
website, and across all leading audio streaming platforms as well!