9XM Song Secret Podcast: Episode 72 With Darshan Rawal And Tulsi Kumar
Episode 72 of 9XM Song Secret Podcast is now out! And we have amazing Artists, Darshan Rawal and Tulsi Kumar, gracing the show.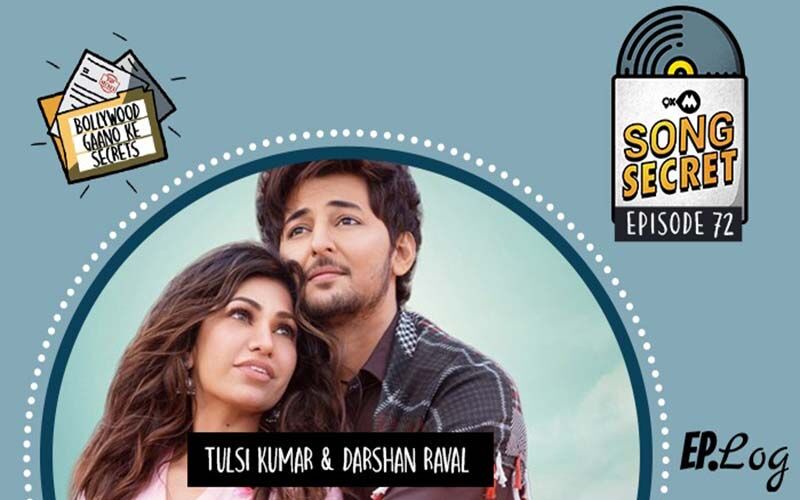 On this episode of 9XM Song Secret we have two very amazing artists Darshan Rawal and Tulsi Kumar. They shared story behind Iss Qadar, Tere Naal and about their latest release Tere Naam. Darshan and Tulsi recorded Iss Qadar at the same time but in different studios.
While shooting Iss Qadar, Darshan was singing Tulsi's part and with 'Tere Naam' they had problem to learn the lyrics for the lip sync. On the last day of the shoot for 'Tere Naam' they had a call time of 6 am, Tulsi shared that Darshan was full energetic at 6 am in the morning and she was full drained out.
To know more such interesting secrets on how Tulsi and Darshan enjoyed while shooting and dubbing their songs do stay tuned to the latest episode of 9XM Song Secret hosted by Shefaali Juneja
Whilst you can watch the show on TV, you can also listen to the entire podcast on the EP Log Media website, and across all leading audio streaming platforms as well!



Image source: Team 9XM