9XM Song Secret Podcast: Episode 75 With Rapper And Writer Karma
Episode 75 of 9XM Song Secret Podcast is now out! And we have popular rapper and writer Karma gracing the show and sharing secrets behind his songs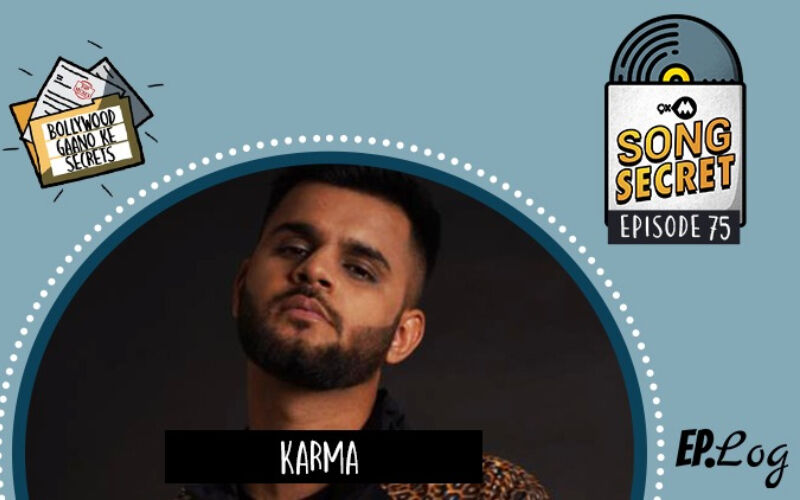 In episode 75 of 9XM Song Secret, we have very talented rapper and writer Karma with us. In this special episode, he shared with us the secrets behind his songs like 'Main Wahi Hoon' 'Newcomer' and his latest album 'Made You Proud'. Notably, it was rapper Raftaar, who noticed Karma's work and become his mentor. Right from talking about interesting facts about himself, sharing his journey to spilling the beans on his popular tracks, Karma was at his candid best.
Karma, whose actual name is Vivek, shared an interesting story behind picking Karma as his stage name. He revealed that he believes a lot in Karma. He also shared unknown facts about his popular songs-including an idea and concept behind his iconic track 'Main Wahi Hoon'.
Talking about his journey, Karma shared, "I used to work in a call center. One day, Raftaar along with his team was performing in my city at my college festival. I was at the job at that time. I used to have my YouTube channel at the time and my friend Ali played my song and Raftaar really liked it. He said he wants to meet me and he called me. When I met Raftaar, we discussed how to take things forward. And, My first song went viral in no time, and from there it all started."
For more such interesting secrets and conversations, stay tuned to the latest episode of 9XM Song Secret hosted by Shefaali Juneja.