9XM SoundcastE: Episode 119 With Composer And Producer, Ibson Lal Baruah
Episode 119 of 9XM SoundcastE is out! Our guest on this new episode is the talented composer, producer and lyricist, Ibson Lal Baruah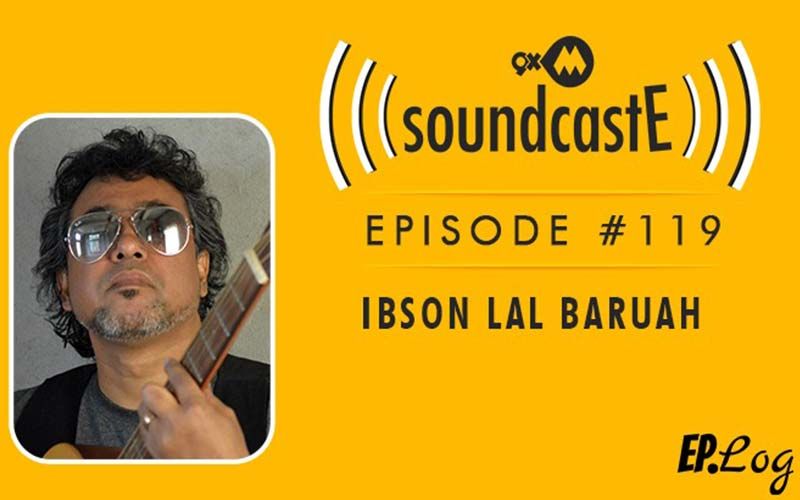 Episode 119 of 9XM SoundcastE is out! Our guest on this new episode is National Award winning Sound Engineer, talented music Composer, producer, lyricist, Ibson Lal Baruah. A National Award-winning Sound Engineer of several movies, music albums, documentary films, Ad jingles - Ibson Lal Baruah talked about his Assamese roots and his musical journey.
On this episode, the composer and producer talked about the making music for 'Bhoga Khiriki', an Assamese movie, produced by Priyanka Chopra Jonas and Shanaab Alam. The film is directed by multiple times National Award-winning filmmaker Jahnu Barua.
Ibson's musical and lyrical endeavours over the last 15 years have chronicled Assamese society and he has been awarded at various levels state and nationally. He also talked about his experience creating and producing music and, his love for folk. He also sings some of his milestone songs.
Whilst you can watch the show on TV, you can also listen to the entire podcast on the EP Log Media website, and across all leading audio streaming platforms as well!



Image source: Team 9XM