9XM SoundcastE- Episode 29 With Benny Dayal
The latest Podcast episode of 9XM SoundcastE features the talented singer Benny Dayal as he talks about his creative discipline & the need to be patient and confident, rather than aping the trends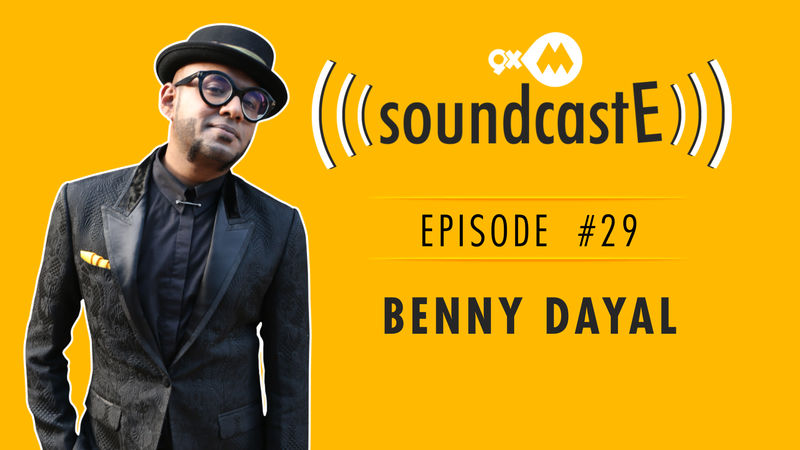 It's Benny Dayal, talking to Host Eva Bhatt, in this episode, about his 'Bharat Natyam' days to working as an Event co-ordinator & at a BPO, before taking the plunge into playback singing. How he impressed A. R. Rahman, for whom he sang the award-winning song 'Kaise Mujhe' (Ghajini), why Pritam's song 'Badtameez Dil' made his life 'miserable' & his learning from all the composers he has worked with, till date.
Listen to Benny talk about his creative discipline & the need to be patient and confident, rather than aping the trends. He also croons an Arabic classic & a Tamil song for us, apart from his popular Bollywood songs.

Write to the host - at eva.bhatt@9xmedia.in or Follow her on Instagram
@evabhattpodcast
MUSIC LABEL COURTESY:
T-Series: 'Kaise Mujhe', 'Badtameez Dil', 'Pappu Can't Dance Saala'
Whilst you can watch the show on TV, you can also listen to the entire podcast on the
EP Log Media
website, and across all leading audio streaming platforms as well!

Image Source:- 9XM Team