9XM SoundcastE: Episode 84 Dedicated To All The Promising Artists Of 2020
The latest episode of 9XM SoundcastE is a New Year special, dedicated to all the wonderful artists who scaled new heights in 2020!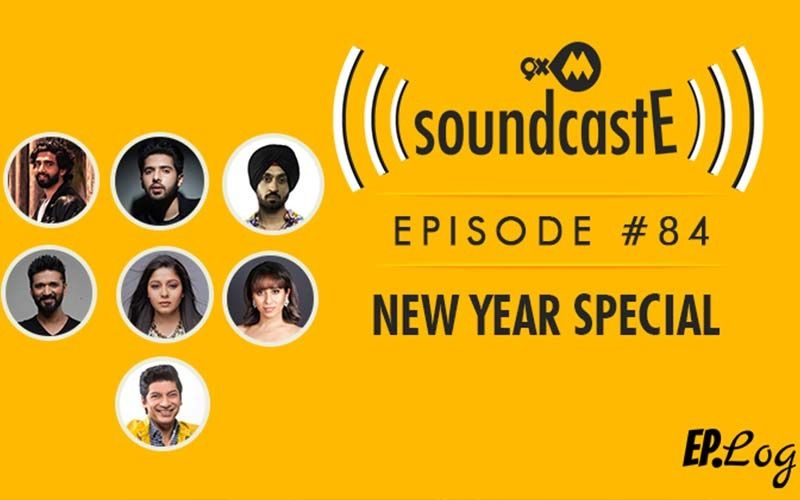 This episode is dedicated to all those wonderful artists who broke the clutter, took up new challenges, experimented, scaled new heights & made a difference in the lives of listeners by sharing their stories on this podcast, all through the 'eventful' year of 2020!
With 'work from home' becoming the 'new normal', we could connect with artists, remotely & bring to your ears, a new episode, every week, featuring some incredible musicians, sharing their 'lockdown discipline' & some useful tips, along with their music!
With immense gratitude to all the artists & listeners, Host Eva Bhatt curates all the different lessons, tips or learning, shared by artists on this podcast, since the lockdown. A perfect episode to ring in the new year with some nuggets of inspiration, creativity & positivity shared by some incredible artists for the listeners of this podcast.
Thank you for making this podcast trend in the podcast charts of leading audio streaming platforms, globally.
Music Label courtesy:
T-Series, Eros Music, Euphoria, Diljit Dosanjh Official
Whilst you can watch the show on TV, you can also listen to the entire podcast on the
EP Log Media
website, and across all leading audio streaming platforms as well!




Image source: Team 9XM