9XM SoundcastE – Episode 9 With Tanishk Bagchi
In the forthcoming episode of 9XM SoundcastE, watch out for music composer, Tanishk Bagchi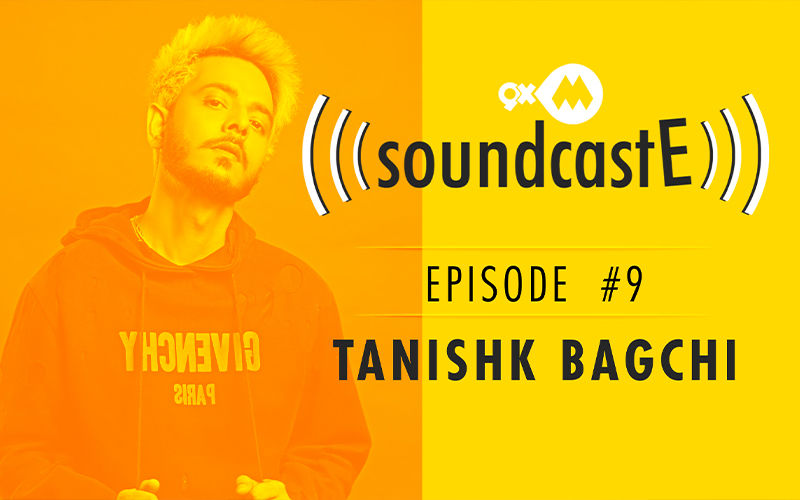 'Remix' has become the most controversial genre of our Hindi film industry today. In this episode, host Eva Bhatt talks to one of the busiest musicians in today's date, to decode the 'Remix' game for all of us. Tanishk Bagchi talks unabashedly about his journey, his approach towards work and music ("Work is God for me, why should I reject it ?") and the fact that he actually loves melodies.
Be prepared to get surprised as this episode might break your perception about the superhit 'Remix king' Tanishk Bagchi, as he gives out some very useful tips like, how to deal with downfall or failures in life, how to accept challenges and prove it to the world, by believing in yourself, completely.

Subscribe to this podcast, where #musicinspires. Do rate & review or mail me at eva.bhatt@9xmedia.in
Follow me on Instagram for all updates. (eva_bhatt_devlekar)
Instagram: 9XMIndia
Whilst you can watch the show on TV, you can also listen to the entire podcast on the
EP Log Media
website, and across all leading audio streaming platforms as well!

Image Source:- Team 9xm