9XM SoundcastE: Episode 94 With Leslee Lewis
We are back with yet another episode of 9XM SoundcastE and this time our guest is Leslee Lewis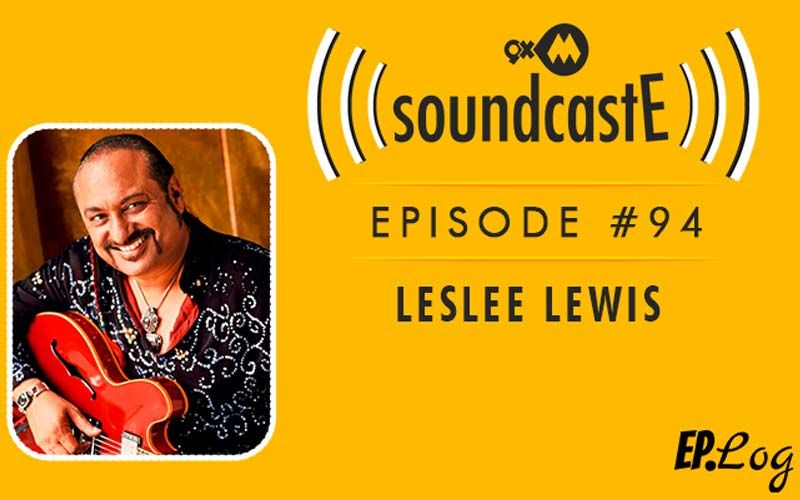 One of the most versatile music composers, who defined the golden era of the 90s 'Indi Pop'- Leslee Lewis, talks to Host Eva Bhatt, about his remarkable musical journey from producing-composing, award-winning ad jingles to iconic songs like 'Pari Hoon Main' to KK's 'Pal'.
The singer-composer, along with Hariharan, stirred up a storm when they formed Colonial Cousins & gave us unforgettable 'fusion' music. Did you know, Leslee also composed Asha Bhosle's 'Janam Samja Karo' to Alisha Chinai's Bombay Girl & the songs of A Band of Boys?
Listen to the experiences & learning of the accomplished musician as he shares some helpful tips for upcoming artists & talks about his latest independent music project – 'Global Hindi'.
Music Label Courtesy:
Sony Music India - 'Yaaron', 'Krishna'
Universal Music India - 'Jaanam Samjha Karo'
Global Hindi - 'Haath Ab Chodo'
Whilst you can watch the show on TV, you can also listen to the entire podcast on the
EP Log Media
website, and across all leading audio streaming platforms as well!