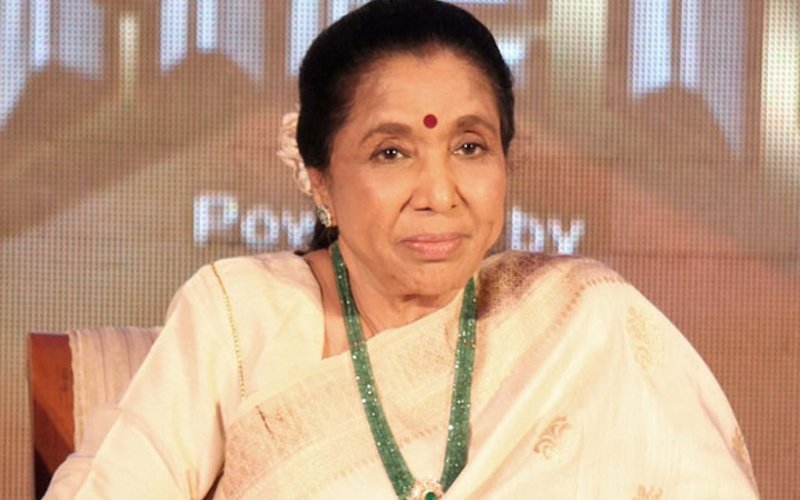 In the wake of all Pakistani artistes being banned from India, songstress Asha Bhosle was being troubled by a few Pakistani twitteratis who went on to abuse her.

The 83 year old gave it back to them and called them abusive kuttey without even mentioning the name of the country. This annoyed them further and they went on to abuse the singer even more.

Enraged with this, Asha blocked all the people who abused her. She vented out all her frustration on Twitter and informed her fans about the same.




Just then Asha's friend explained to her that the best thing to do was ignore the hate mails. This made the singer really happy and she is now looking to meet her friends in South Africa.




Asha Bhosle is currently touring South Africa for her concerts in Durban and Johannesburg on October 1 and 2 respectively.

Recently she performed in UK, which was touted to be the last concert of her life in the country. The songstress witnessed an overwhelming sold out concert. She will very soon be teaming up with the famous boy band of 90's—the Band of Boys. Also joining her will be her granddaughter Zanai.


Thumbnail Image Source: snapx