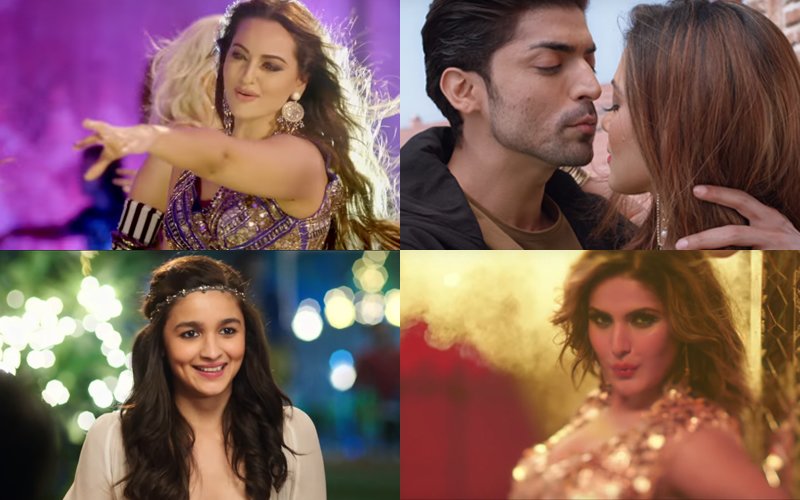 Taking the recent example of Mahi Ve from the film Wajah Tum Ho which is an assault both on eyes and ears, we spoke to the people in the industry and tried getting their views on the same. Take a look:

Amaal Mallik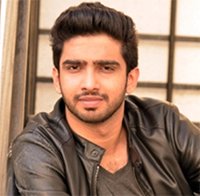 Image Source: songsbling

This is the trend right now. When the revamp is done in a cool way, it works for the film, but if everyone starts doing it, it can get monotonous. Now every album has one song that's recreated. I have done Chul (Kapoor & Sons), Soch Na Sake (Airlift) and made them bigger than the originals, wherein the creators of the song have called me up and praised my version. It's more about finding yourself in the song and taking it to the next level. My motto while recreating a song is that I should make the track sound at par with the original, if not better.