Director Vishal Bharadwaj On Remixes, 'To Barge Into Someone Else's Work Is Like Mutilating Their Creativity
Vishal Bharadwaj says, today, we only get to listen to remixes and there are hardly any original songs that stay on the mind for long.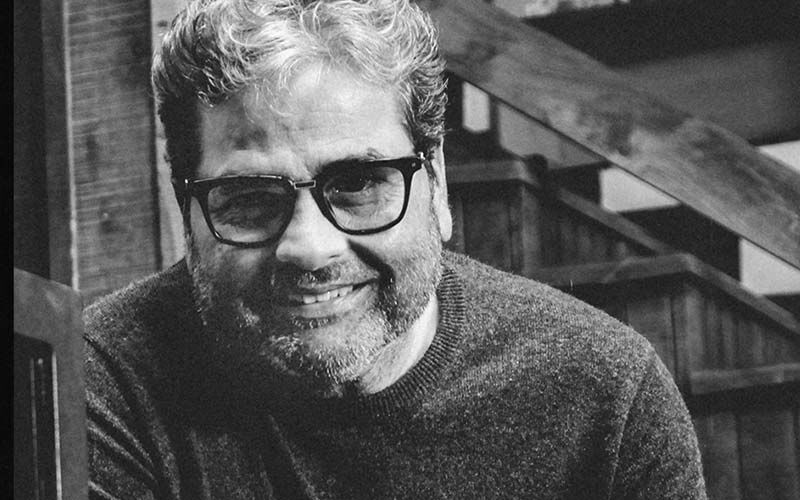 Director Vishal Bhardwaj who is also a music composer expresses his displeasure at the remixes that happens today. He believes that the music industry is losing its originality. During a press conference the director who has given some hits music like Naina Thag Lenge, O Saathi Re, Chappa Chappa thinks making remixes is like mutilating one's creativity.
Not in the favour of remix culture, Visha during a press conference said, "I don't like the culture of remix. To barge into someone else's work is like mutilating their creativity. You should never do it. There was a song called 'Laila Oh Laila' and when my son heard it, he said, 'It's such a good song.' He didn't even know that it's actually a song from an old film, that the tune is somebody else's. People don't even know the source of its originality. I think woh thodi si creative bankruptcy wala sawaal lagta hai jo remix ka hai."
On the other hand, today on the occasion of legendary singer Lata Mangeshkar's birthday Vishal Bhardwaj and Gulzar create musical excellence on Moj with the singer's lost song from the 90's. During the same press meet Vishal spoke about the song, he said, "I am very excited to release this special song (Theek Nahi Lagta) as a tribute to Lata Mangeshkar ji. The song was recorded 26 years ago but unfortunately, the film got shelved and we lost the song. I was on a treasure hunt for a long time and finally succeeded a few years ago in retrieving her voice. I then reproduced the song with Ketan Sodha featuring my most favorite classical maestro Niladri Kumar on sitar.
On the work front, Vishal is gearing up for his next film a spy thriller titled Khufiya with Tabu and Ali Fazal. The film will soon release on Netflix, the first look which was unveiled recently has already got the fans excited.