Ed Sheeran Tests Positive For Coronavirus: Singer Promises To Fulfill Commitments Of Interviews And Performances From Home
Ed Sheeran schedules on giving performance and interviews from home after getting tested positive for COVID-19. The singer-songwriter shares that he has isolated himself following the government guidelines.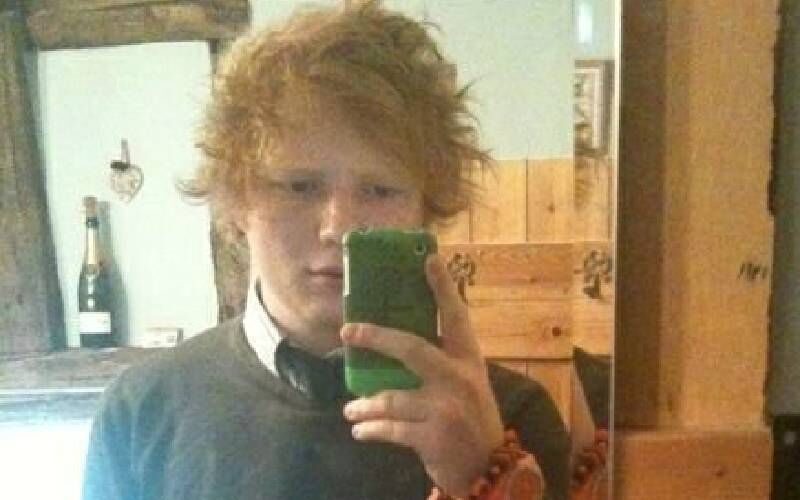 The grammy Award winning, British singer-songwriter, Ed Sheeran has tested positive for the COVID-19 virus. On the day before his fourth studio album is set for release, he will be self-isolating at home.
https://www.instagram.com/p/CVar2LAIeVf/?utm_medium=copy_link
He posted a statement to Instagram on Sunday, 24 October, telling fans he had tested positive for COVID-19. "Quick note to let you know I have unfortunately tested positive for Covid, so I have started self-isolating and following Government guidelines," Sheeran wrote. "It means that I'm now unable to plough ahead with any in person commitments for now, so I'll be doing as many of my planned interviews/ performances I can from my house. Apologies to anyone I've let down. Be safe everyone x" He added. After seeing his Instagram post his fans showered him with positive and cheerful comments on every social media platform. "Sorry to hear that. get well soon. hope your family is doing okay. lots of love", one of the fans said after learning about his COVID-19 diagnosis.
Ed Sheeran had also been scheduled to appear on 'Saturday Night Live' on November 6, reported The Hollywood Reporter, just prior to his fourth studio album's release on October 29. He was also supposed to be joining Zane Lowe next week to perform songs from his album and take questions from fans. Last week, it was announced he would read the CBeebies Bedtime Story about a boy who has a stutter.


Image Source: twitter/edsheeran