Genda Phool Copyright Row: Ratan Kahar On Badshah's Claims Of Helping Him, 'No One Has Contacted Me Till Now'
Genda Phool's original lyricist Ratan Kahar reacts to Badshah's claims of helping him, says no one has contacted him yet but he would be grateful if they help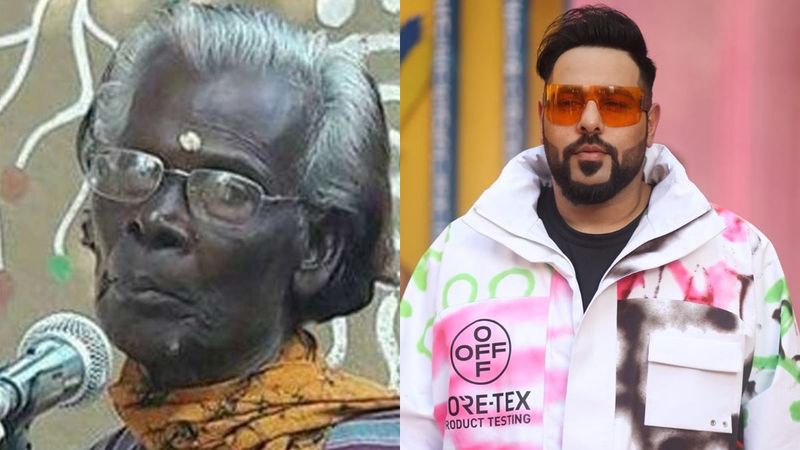 Not very long ago, rapper Badshah and Payal Dev's latest music single Genda Phool, featuring Jacqueline Fernandez, had hit the internet. The song opened to a good response; however, it soon grabbed the headlines for all the wrong reasons. A Bengali artist, who goes by the name of Ratan Kahar, accused the duo of plagiarising his popular folk song without giving him the due credit. Soon after, Badshah took to his social and issued a clarification on this matter. The rapper also promised to aid Ratan Kahar.
An excerpt from his long post read, "I urge and request any of the representatives who have been speaking on his behalf, to help me connect with him so I can do whatever possible my part on humanitarian grounds to put this right." Now, Ratan Kahar has come forth and revealed that no one has contacted him as of now. "We really don't have the money or power to fight such legal battles. So I'm requesting everyone who is calling me and asking if they can help me. Many have promised they would, but somehow I don't expect much. If something positive happens, that'll be a blessing for me," said Ratan to Hindustan Times.
Upon being asked about Badshah's statement on reaching out to help him, Ratan added, "It's nice of him to say such things but no one has contacted me as of now. I just want recognition to begin with. That would be of great help."
Ratan reveals that he and his family are battling poverty and it would be of great help if he receives some monetary assistance. "We're dealing with poverty, there's not much money at home to even get my daughter married. So if I receive some monetary help that would be a respite," he added.

Image source: Instagram/badboyshah; Twitter/Rohan Dasgupta