George Floyd's Death: Spotify To Honour #BlackLivesMatter By Going Silent For 8:46-Minutes On Their Playlists And Podcasts
As part of the music industry's movement called Blackout Tuesday, music app Spotify to add 8 minute and 46-second moment of silence to honour the tragic death of George Floyd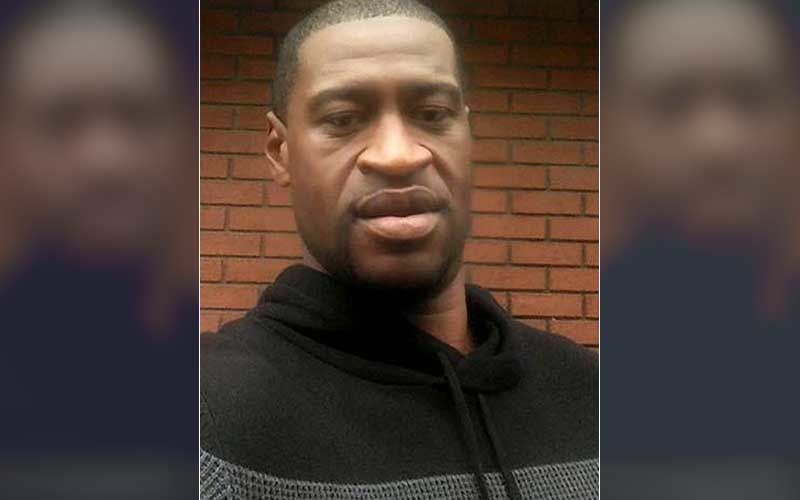 The tragic death of African American man George Floyd has managed to create a furore worldwide. Since a viral video of the man pleading for his life surfaced on the internet, it has managed to star up a storm across the USA with people protesting against racism and police violence. Now, music app Spotify will add 8 minute and 46-second moment of silence to honour the tragic death of George Floyd, as part of the music industry's movement called Blackout Tuesday.
According to a report in The Verge, as per the Spotify's blog post, Spotify will add an 8 minute and 46 seconds long moment of silence to select playlists and podcasts on the platform to honour the sad demise of George Floyd. The time frame and the length of the moment of silence was decided as it was the amount of time when the former Minneapolis police officer pinned Floyd down by the neck with his knee which resulted to his death.
While Spotify starts the moment of silence in honour of George Floyd, this action taken by the music app is part of a bigger movement in the music industry that is called Blackout Tuesday. The movement titled Blackout Tuesday is specifically to protest against the police violence and racism happening across the world. The movement is started with the hashtag #TheShowMustBePaused and the Blackout Tuesday will be observed on June 2, 2020, where people can come together in support of the black community.
Meanwhile, during the moment of silence, Spotify will be pausing all social media publication and the images of the playlists and logos with blacked-out. The app will be clearly promoting black artists during the moment of silence and they will be trying their best to fight against racism and injustice. Talking about the outcry after George Floyd's death, many celebrities like Ariana Grande, Camila Cabello, Shawn Mendes, took out to the streets to protest, while Kim Kardashian, LeBron James, Diddy expressed their feelings on social media. Also Read:
George Floyd Death: After Omar Abdullah, Netizens Too BASH Priyanka Chopra Jonas-Kareena Kapoor Khan For Posting #BlackLivesMatter
Image source: Instagram