Kailash Kher Opens Up Being Attacked At The Hampi Concert: Impulsive Boys Got Restless, Wanted To Hear Kannada Songs
Kailash Kher, during an interview opened up about boys throwing a bottle at him during his concert in Karnataka's Hampi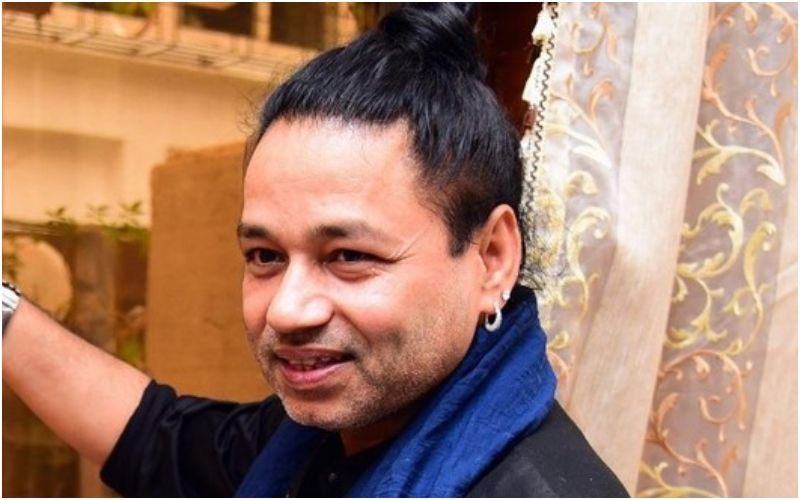 One of the most sought after singers of the Indian music industry, Kailash Kher recently attended the cultural festival Hampi Utsav in Karnataka, which began on January 27. On Sunday, a half-filled water bottle was hurled at the folk and sufi singer for singing Hindi songs by two men in their early 20s. While Kher maintained her calm and continued with the concert, officials shortly arrested the individuals.
He told the media publication, "It was such an energetic crowd of close to 50,000 people and everyone was singing along. Par har jagah kuch log hote hain jo zyada excited ho jaate hain. Two impulsive young boys got restless. They wanted to hear Kannada songs. Since we had a pre-decided sequence of songs, I asked them to have patience. We had a surprise set planned, as I wanted to pay a musical tribute to Puneeth Rajkumar sir (late Kannada actor). I had prepared a medley of the hit songs I had sung for him. The plan was to render it towards the middle of the show. But those guys lost patience and threw a water bottle towards the stage."
According to NDTV, the locals who were arrested for attacking the singer were identified as - Pradeep (22) and Surah (21). Their statements have also been recorded by the officials. The event, which was inaugurated by chief Basavaraj Bommai, had four stages set-up - Gayatri Peeta, Eduru Basavanna Vedike, Hampi Virupaksheshwar Vedike and Sasuvekalu Vedike. The other performers include names such as Sandalwood playback singers Arjun Jannya, Vijaya Prakash, Raghu Dikshit and Anannya Bhath, and Bollywood playback singer Arman Mallik.
Image Source: Instagram