Molestation Case Registered Against Mika Singh
Here's the latest update from the world of Bollywood. We bet you wouldn't want to miss this. Read on for details... The incident happened this morning at the singer's residence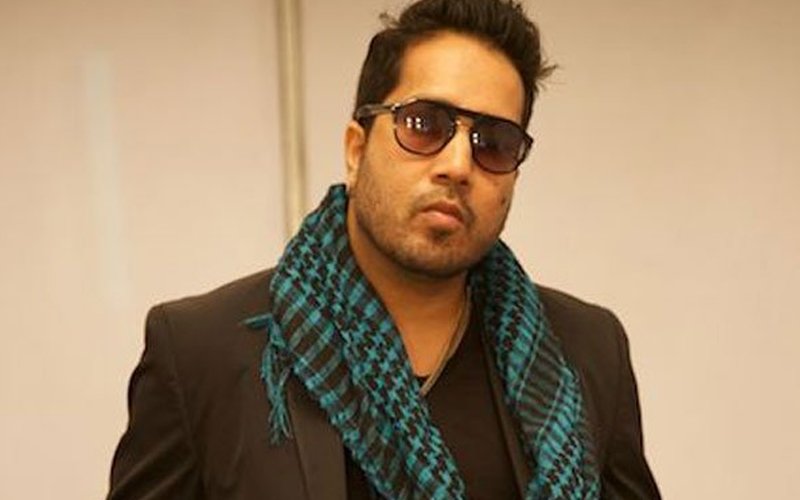 A fashion designer Priyanka has filed a complaint against Mika Singh at Versova Police Station alleging that Mika has molested and beaten her .
Senior Inspector Kale (Versova Police Station) confirms the complaint.
Buzz is, Mika and Priyanka were friends since 5 years.They were involved in some business as well.
The two had an argument over money matters and it turned very ugly.
Mika not only tells a different story but claims that he doesn't know the complainant.
He says, "This morning at around
5am
, one girl barged into my premises by entering through my window and started abusing me and assaulting me. She even threatened me that if I don't pay her Rs 5 crore, she will ruin my career and register a false case against me. I don't know who this girl is. I have all the evidence against her and I have informed the police about this incident."
The police has begun their investigation.


Thumbnail Image Source: Indiaforum