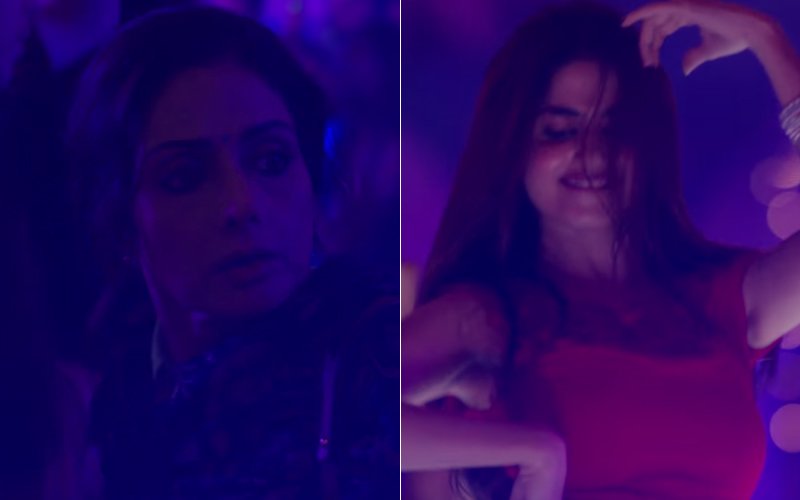 Now, here's the second song of the album titled Kooke Kawn – playing EXCLUSIVELY on 9XM starting tomorrow – which will make you put on your dancing shoes.
The track features Pakistani actress Sajal Ali partying with friends at a pub and her mother (essayed by Sridevi) comes to pick her up. Crooned by Sukhwinder Singh and composed by the Academy Award winner AR Rahman, the number is ideal for a Saturday night wherein you want to let your hair down.
Also, for all you rap fans, the song has some rap by Blaaze.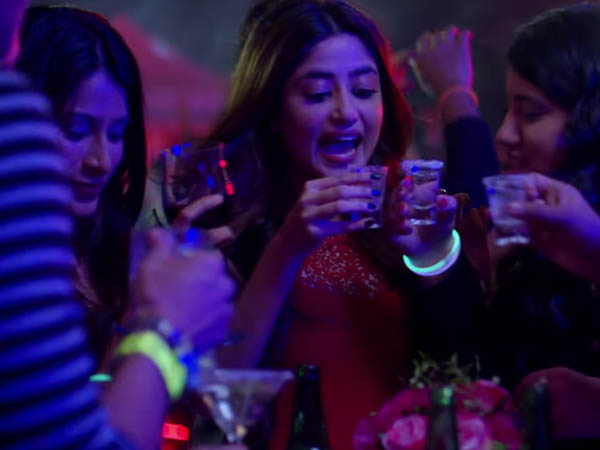 Sajal Ali In A Still From Song Kooke Kawn
Mom revolves around Devika (Sridevi), who is a loving wife, and a mother of two beautiful daughters, she seemingly has a perfect happy family. Yet, somehow the true happiness of being a mother eludes her. Arya (Sajal Ali), a sensitive girl cannot accept Devki and her love wholeheartedly. Arya believes, a daughter comes into a mother's life, but a mother does not enter the life of a daughter. Devki patiently waits for Arya's love and acceptance as she believes only a mother can truly understand the silence of her child. An unfortunate incident further distances Arya and Devki, to a point of no return. In such a situation a mother has to make a choice not between what is wrong or right but between what is wrong and very wrong.
Image Source: Youtube/tseries