Pakistani Singers Controversy: "How Do Songs Like Jag Ghoomeya & Dil Diyan Gallan ESCAPE Patriotic Sentiments?"
That's exactly what Love In New York music director Shamir Tandon demands to know in the wake of on-going major controversy on why we should allow singers from Pakistan to sing in Indian films...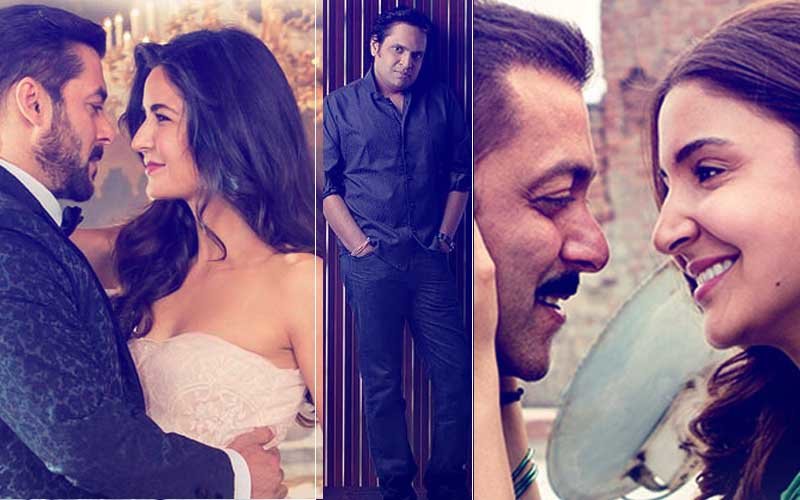 A couple of days ago, Babul Supriyo while referring to the track Ishtehaar from Welcome To New York, raised an objection on using Pakistani voices in Indian films. We spoke to the composer of the song, Shamir Tandon, who said that he respects the sentiments of the countrymen but at the same time had a valid question to ask.
Shamir raised the point of selective patriotism. He asks how is it that the same singer, who has crooned songs like Jag Ghoomeya and Dil Diyan Gallan, does not get pulled up? "How is it that the same Pakistani singer's Jag Ghoomiya, which was used in Sultan, skips this sentiment? Or for that matter Atif Aslam's recently released Dil Diyan Gallan in Tiger Zinda Hai? Why were these songs not pulled up for using Pakistani voices?" said Shamir.
Meanwhile, he adds that for him as an Indian, patriotism comes first. "If the tensions between India and Pakistan don't ease out, we may refrain working with Pakistani artistes. Bollywoood has a very big influence on the masses and it sets an example. The Indian in me seeks a ban on these Pakistani artistes, but the artiste in me says the art has no boundaries. If as a country, or even as an industry, we take a collective stance against working with artistes from across the border I'm happy to adhere to the same. I will be the first one to refrain," said Shamir Tandon.
Talking about Babul Supriyo's reservations, the music composer said, "Babul loved the song and he does not have a problem with Rahatji's voice. He has nothing against the song or Rahatji's voice but there is a sentiment attached to it." Interestingly, in a press conference yesterday, producer of Welcome To New York, Vashu Bhagnani said that not much can be done about the song now, but in future, keeping national sentiments in mind, he will refrain from working with Pakistani artistes.
Coming back to Shamir's question, we have the same concern but unfortunately no answers.
Image Source:instgram/bollywodfan_club