Rapper MC Kode Aka Aditya Tiwari Allegedly Goes Missing Hours After Sharing A Cryptic Post, Following Severe Backlash-REPORT
Rapper MC Kode aka Aditya Tiwari allegedly goes missing hours after he shared a cryptic post on social media. Tiwari had recently faced severe backlash on social media after an old clip featuring him using obscene language against Hindus surfaced on the internet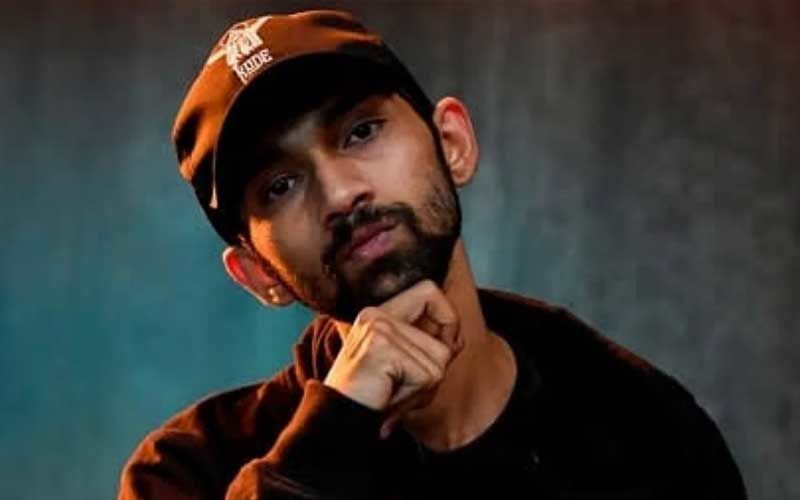 Rapper MC Kode aka Aditya Tiwari allegedly goes missing hours after he shared a cryptic post on social media. He has allegedly gone missing from New Delhi on Wednesday. Tiwari had recently faced severe backlash on social media after an old clip featuring him using obscene language against Hindus surfaced on the internet. He was brutally slammed for his comments. Following the outrage, the rapper made a post on his Instagram stories and issued an apology. After this, the fans and followers on Kode's private Instagram account claim he posted a message contemplating suicide.
According to a report in Quint, taking to his Instagram stories, MC Kode made a post from his 'forreal_kode' Instagram account. In his post, Kode reportedly wrote that he was standing at an isolated bridge near the Yamuna river. Now, many people who follow Kode's private account on Instagram have claimed that he posted a message contemplating suicide. The rapper also wrote, "I could only ask for your forgiveness as my selfish actions will definitely cause a great amount of grief but I need you to realize this it comes at the cost of me being finally at peace and safeguarding the people around me." Kode added, "Please don't bother the people associated with me, give them time to grief." He reportedly also wrote, "I do not blame anyone for anything but myself. A relief from my own existence is gonna serve as a punishment that the entire country wanted. Thank you"
After MC Kode's post, out of concern, many social media users took to Twitter and requested Delhi Police for necessary intervention. The social media users also tagged Delhi police and urged them to look into the matter. One user wrote, "@DelhiPolice local police is not responding anymore. Please help us find Aditya Tiwari aka MC Kode who has been missing for the last 12 hours. This is last post on Instagram and his photo." The user made the tweet and with it shared the cryptic post made by Kode.
Meanwhile, after the backlash, MC Kode had apologised and said that he had written that when he said those things he was a teenager. The rapper also claimed that he has been left with no source of income. He revealed that brands have cancelled their contracts with him. In his apology, MC Kode also alleged he was getting threats. Also Read:
Image source: Twitter; indiavirals.com